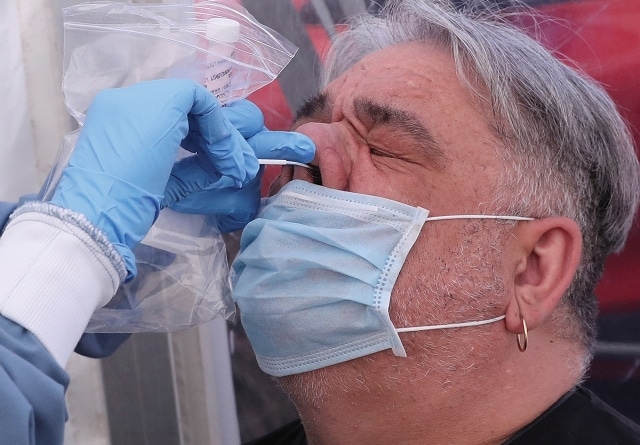 One in four people failed to turn up for their Covid-19 appointment, sparking further fear about the risk of spreading the virus.
HSE officials have issued pleas to the public to ensure they attend appointments as its fast becoming a significant issue at many swabbing centres.
HSE chief operations officer Anne O'Connor said:
"On a daily basis you can have 3,000 or 4,000 appointments, so if a quarter of those aren't turning up that is a significant number of appointments.
It's challenging as we have to have (testing) capacity for schools.
As these appointments are automatically scheduled we are finding there are sites where people are not availing and that means it's an appointment someone else could have used.
We want to put out a plea to people to please attend."
Ms O'Connor added "It's not an option to pursue people but we would ask people to work with us and while we can't police the population we can encourage them to attend."
Ms O'Connor also said that there has been a "significant increase" in people requiring key mental health services.
Figures show that the average number of new cases over the past seven days is 120 per day, up from 104 from the previous week.