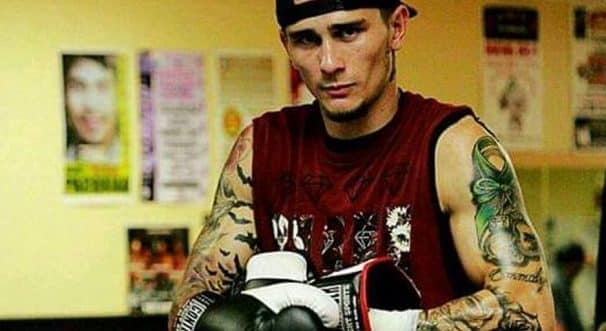 A 12-year-old boy has been charged with capital murder after a 24-year-old professional boxer was shot dead in the US.
Boxer John VanMeter was shot and killed in his Texas home on Wednesday night. His girlfriend called 911 to report that an armed robber shot her boyfriend.
Police did not say how they connected the 12-year-old to the shooting, but witnesses said they saw a male wearing a black bandanna over his face.