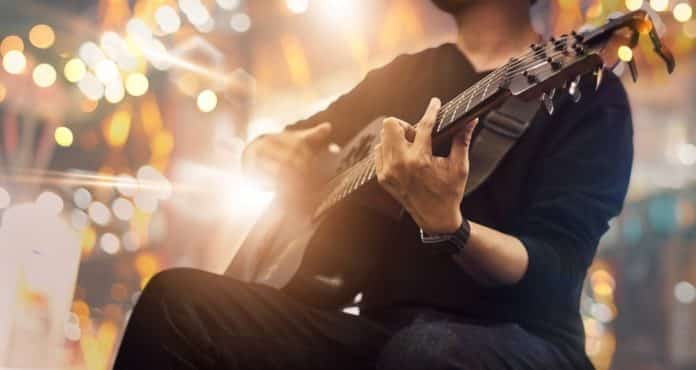 Up to 1,500 people will be allowed to stand at indoor gig venues under new government guidelines announced Thursday evening.
The 11:30 pm closing time for pubs and restaurants has been scrapped and people can also make multiple bookings.
Table service remains but people can queue at the bar once social distancing is observed.
Nightclubs will be able to operate at full capacity and people can go to the bar to get a drink while staying 2 metres apart.
The conditions for reopening indoor hospitality are officially effective from midnight Thursday night, with some nightclubs opening especially.
But most clubs will wait until Friday night before swinging open their doors, in a Covid-safe way, for the first time in over 80 weeks.
The rules for pubs, restaurants and nightclubs will be fairly similar, but some anomalies still exist and publicans expressing anger at perceived "discrimination" on Thursday evening.