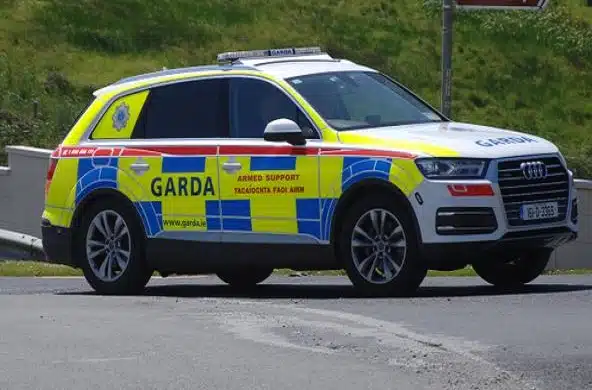 18 people have been arrested as part of an international operation targetting a Lithuanian crime gang suspected of trafficking people to Ireland to sell drugs.
The three year investigation led to arrests in Dublin, Cork, Waterford, Kerry and Belfast.
Yesterday's International Day of Action was the culmination of a joint investigation set up by Lithuanian and Irish authorities in 2017.
The organised crime group being targetted, made up of Lithuanian nationals, is suspected of trafficking large amounts of heroin to Ireland and Northern Ireland.
They're also suspected of exploiting victims they'd trafficked here from Lithuania to act as drug dealers and drug mules on their behalf.
At least 65 people from vulnerable backgrounds or who are drug addicts themselves, have been identified as being trafficked by the gang.
A total of 18 arrests were made yesterday – 5 were made following searches in Dublin, Cork, Waterford and Kerry and those arrested were brought before the High Court for extradition proceedings.
Searches in Belfast led to 3 arrests – a 44 year old man appeared in court yesterday, a 40 year old man remains in custody and a 39 year old woman has been released on bail.
Europol says a financial investigation is ongoing to trace the criminal proceeds laundered through the use of complex transactions – and the purchase of assets such as real estate.