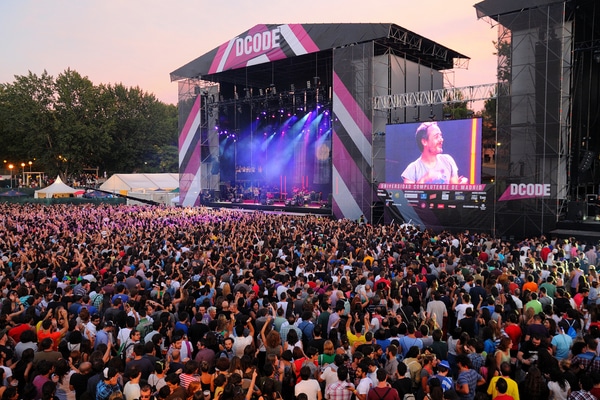 The Spanish Government have approved a plan for 18 year olds to receive €400 (£335) in culture vouchers. These vouchers are to encourage the youth to spend on the arts. The arts include music events, festivals, vinyl, books and digital music.
"new habits of cultural consumption"
This is part of the Youth Cultural Bonus, which was officially approved by the Spanish council of ministers last week. They hope to restore cultural and creative industries that have suffered during the pandemic.
People who receive this voucher will have one year to spend it. Live events will have a €200 (£170) spending cap. There will also be a a €100 cap for digital products, along with a €100 (£85) cap for physical products such as vinyl.
"Following the example of nearby countries, such as France or Italy, where similar initiatives are already being practised for young people who turn 18, the Youth Cultural Bonus is intended for those people who reach the age of majority in the calendar year in which it is requested", the Spanish Government said in a statement. 
The statement also added, "The Youth Cultural Voucher project seeks to facilitate universal and diversified access to culture for young people. Generate new habits of cultural consumption and strengthen existing ones. Create new audiences, stimulate demand and reduce the negative impact caused by the pandemic on various cultural sectors in our country". 
The Government also hope that these vouchers will "promote loyalty that generates the habit of consuming cultural products in young people. So that, as adults, they continue to consume cultural products regularly".
This initiative has also been used in France and Italy. People living in France will will receive a €300 voucher. People will receive a voucher worth €500.
Other Live Events
Speaking of music events, it was confirmed that the Glastonbury festival would make a return after a 2 year hiatus. It had been cancelled due to the pandemic.
This event will be headlined by the likes of Paul McCartney, Billie Eilish and Kendrick Lamar.
This was confirmed by Emily Eavis earlier this month. Musicians and fans have been reacting to this announcement. Find out what they have said here.