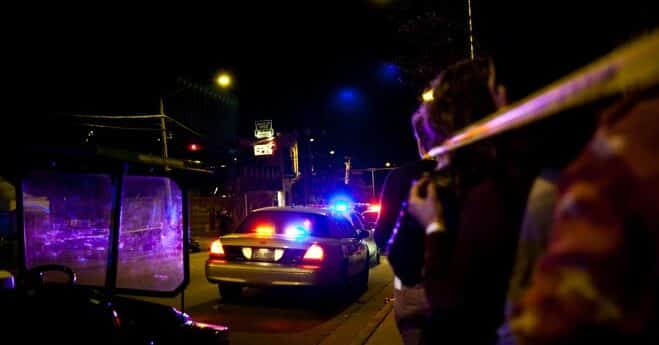 Two people have been confirmed dead in Austin Texas following an incident where a man drove the wrong way down the street injuring what is reported to be 23 people, 5 critically and killing 2.
The incident is believed to have taken place at 12.30 local time after a man was stopped at a checkpoint on suspicion of drink driving. The man then tried to escape from the checkpoint and proceeded to drive down a one way street where the carnage followed. He hit numerous people while driving down the street while also hitting a couple (male & female) on a moped, both people died following the incident.
The man then crashed into a parked van and tried to flee on foot but was apprehended by the police by means of a taser gun. The man will be charged with two counts of capital murder and the charge will possiblby carry a life sentence.
This is the first time an incident like this has occurred at SXSW. The Austin police chief has said:
"I've been here seven years, this has never happened."
"Let me just say this right now, there's only one person responsible for this, and that's the person who had no regard for the sanctity of life … that person that got behind that wheel, decided to potentially drink and drive, get under the influence then when stopped by police cared more about himself than these people out here. We have to hold people accountable for their actions."
The incident has left a the SXSW Festival shocked and saddened and upcoming events are expected to be cancelled or postponed, especially any that are due to be at the venues on Red River, next to where the investigation is taking place.