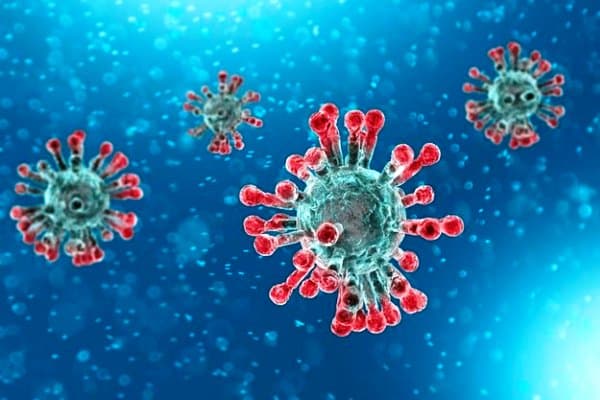 The Department of Health has reported 211 number of new cases of coronavirus and one further death.
The news comes as the government's new COVID roadmap being published next Tuesday.
It will set out a five tier system of restrictions – level one being quite light and level five being severe restrictions.
Each county will have their own level and may be different from its neighbours.
There's also expected to be a new system for foreign travel and potentially the return of spectator sport.
But there also may be more restrictions on house visits in Dublin if the number of COVID cases continue to rise