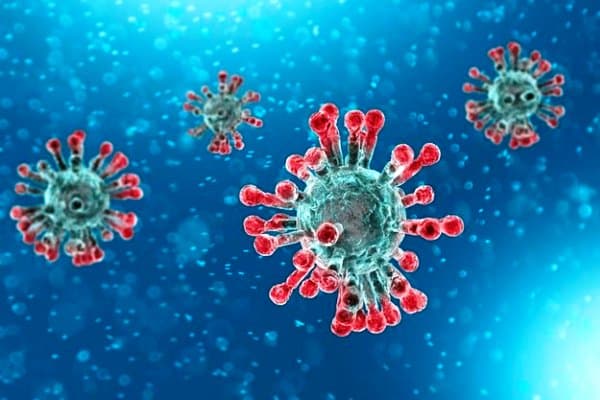 Twenty-seven new cases of Covid-19 have been confirmed in Ireland, according to the Department of Health.
The majority of cases, 22, are associated with local transmission.
Two cases were due to community transmission and three were associated with travel.
There are now 70 total confirmed cases of covid-19. There are 70 in the south and 20 cases in the north, bringing the total on the island of Ireland to 90so far.
Taoiseach Leo Varadkar announced on Thursday that schools, colleges and other public facilities will close for a fortnight from Thursday evening, as part of measures to tackle the Covid-19 outbreak.