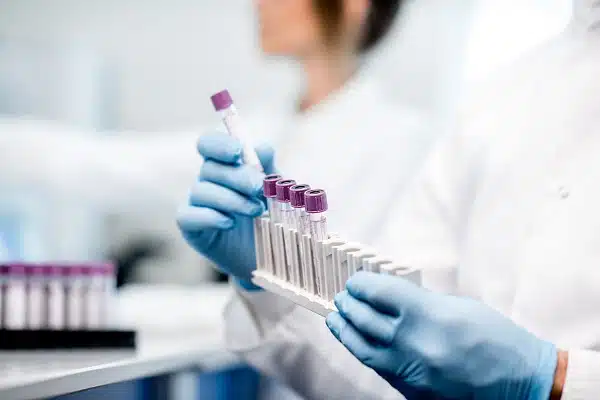 30,000 new coronavirus testing kits are set to arrive in this country today. The news comes as testing is ramping up across the country.
There are now plans in place for more test centres, after Dublin's Croke Park opened this week.
The GAA headquarters is being used by the HSE as a drive-through facility to test people by appointment only.
More tests are being provided at 19 sites in all Community Healthcare Organisation areas – CHOs.
Another 15 locations will be added in the next few days, and efforts are ongoing to locate facilities that can be used to provide drive-through testing.
The HSE anticipates it will take a three to four-days in processing Covid-19 test results from new clinics
There are now 366 cases here in the Republic – after 74 people tested positive yesterday – Dublin, Cork and Limerick have the highest number.