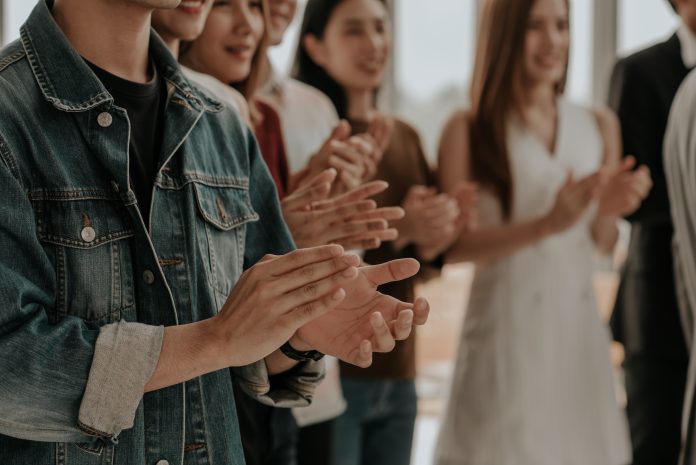 The Dail has agreed to interrupt its business at 8pm Thursday for a national moment of applause for frontline workers at the coalface of the nation's Covid-19 fight.
In the past couple of weeks, France, Spain and India, among other countries, have publicly applauded healthcare workers, to show appreciation for those trying to hold the line against the novel Coronavirus.
The call-to-action is encouraging people up and down the country to stand and clap at their windows, front doors, balconies and in their living rooms while maintaining social distancing.
"During these unprecedented times, let us show our true appreciation for all the nurses, doctors, GPs, ambulance crews, carers, support staff, [and] of our health service executives for their ongoing hard work as they continue to fight the Covid-19 virus," the organisers of the event said.
https://twitter.com/DrugsHse/status/1243246260234182656?s=20
"Let's take a moment, together as a nation, to say thank you to the healthcare staff who are working tirelessly during this crisis," Social Democrat leader Róisín Shortall said, while Fine Gael's Fergus O'Dowd hoped everyone in the country would join the applause: "We are nothing without our frontline workers. Thank you all for continued commitment and resolve."