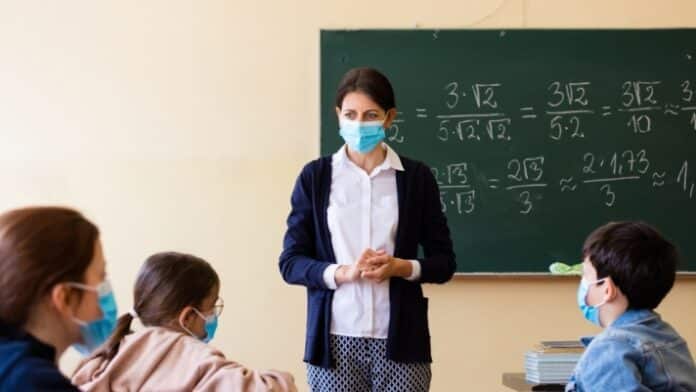 The reopening of schools on Monday, January 11th is expected to be discussed when the Cabinet Sub-committee on Covid 19 meets tomorrow.
A decision by Government is expected on Wednesday morning according to Minister for Health Stephen Donnelly.
The meeting will take place as pressure on the health system increases amid rising coronavirus case numbers.
The Department of Education earlier said it fully intends to reopen schools on the 11th of January.
NPHET always maintained that schools are safe places, and the decision to delay their reopening was part of a sustained effort to reduce movements at present amid a soaring spike in cases across the country.
The Labour Party's Education Spokesperson Aodhan O'Riordain says rather than closing the schools, a staggered return to classrooms should be considered:
"So perhaps to allow for certain cohorts of student to still attend schools, that could be leaving cert year, could be DEIS infants, it could be children with additional needs, it could be the children of frontline workers who are going to need to keep working during this pandemic. That could be about, maybe 15 to 20 per cent of the entire school going population. If NPHET (National Public Health Emergency Team) are ok with that, then I think that's something that we should investigate."