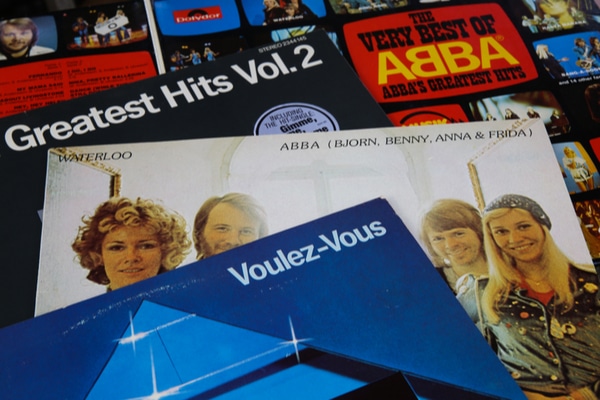 ABBA are to sue major tribute band ABBA MANIA over an alleged trademark infringement.
They have claimed that the "parasitic and bad faith" tribute act have intentionally misled fans into thinking that they are endorsed by them.
This tribute band have described themselves as "the original tribute from London's West End". They also said that their shows are "highly polished and professional production".
Lawsuit
The lawsuit has said the following.
"Defendants include the term 'official' and 'original' in many of their marketing materials, website pages, and social media handles. Which gives consumers the impression that there is some kind of association, affiliation, or sponsorship between ABBA and ABBA MANIA".
They also claimed that they requested the tribute band change their name. A request which they claim was turned down by the tribute act.
The suit continued, "In an attempt to amicably resolve this dispute, [ABBA] explained how defendants could properly use the phrase 'ABBA Tribute' in a non-confusing manner to describe their tribute act so long as the actual name of the tribute act did not include the word ABBA". 
"But Defendants refused to comply and cease use of the name ABBA MANIA". 
Would The Real ABBA Please Stand Up?
Having previously released their first album in 40 years, the real ABBA also shared their festive single "Little Things" last month.
The song also includes the lyrics, "Little things/ Like your sleepy smile/ As the brand new day is dawning/ It's a lovely Christmas morning". It also explores the "joy Santa brings", along with "stockings full of nice little things" and "tiny elves with wings". 
This comes after it emerged that the band's Voyage album was outselling the rest of the top 40 albums combined.
Along with "Little Things", the band had previously released "Don't Shut Me Down", "I Still Have Faith In You" and "Just A Notion". More on this report from Nova here.