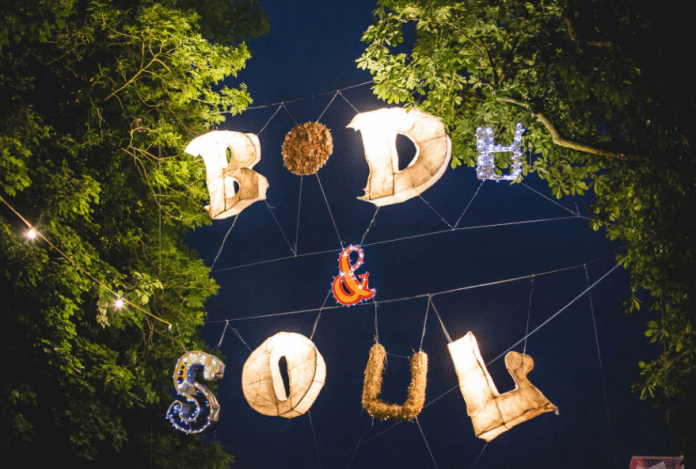 Absolut are returning to Body & Soul once again and they're bringing a breathtaking three-day showcase of music and theatre that embodies the very nature of Swedish Midsommar with them.
They're famed for championing a carefully curated blend of trailblazing acts from home and abroad and the 2018 Absolut stage line up is arguably the best yet.
The theme for this year's festival taking place from June 22nd – 24th is Alchemy, the magical process of transformation, creation and collaboration. This is the perfect concept for the Absolut stage, a space that prides itself on complete transparency and acceptance.
DJ and music producer, Arveene will be at the helm as the Absolut stage pays homage to extraordinary and diverse acts with highlights including; Ashley Beedle (DJ), Hifi Sean (DJ), Jonjo Jury (DJ), Bon Voyage (Live), Le Boom (Live), Billy Scurry (DJ), Lumo Club DJs, The Disconauts (Live), Kelly Anne Byrne (DJ), Mango & MathMan and Fish Go Deep.
The line-up is exceptional and we've a feeling this is going to be one busy stage at this years festival.
What was your favourite act from last year's Absolut line-up?