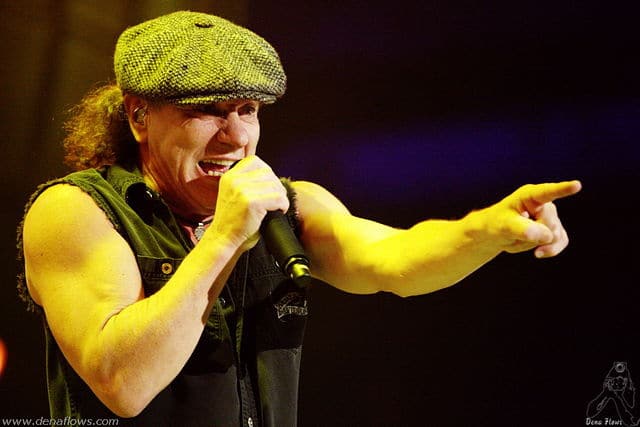 Brian Johnson lead singer with AC/DC held an interview with Metallica's Drummer Lars Ulrich on this week's edition of Brian Johnson's, 'A Life on the Road.'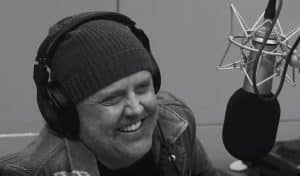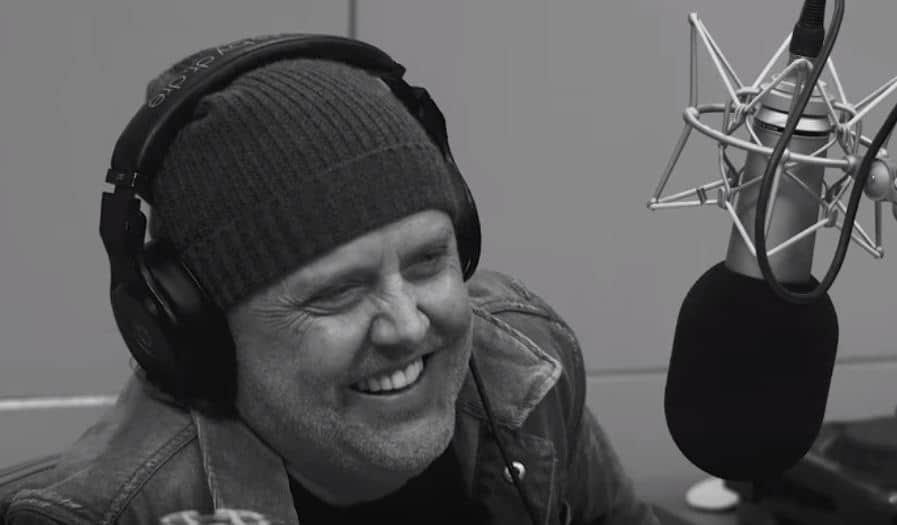 Antimusic reports that a preview has been shared by AXS TV. The Ulrich episode made its debut, Stateside yesterday, Sunday, October 13.
In the preview clip Lars remembers when AC/DC and Metallica toured together in the early 1990s.Lars said:
"You gotta remember, our musical roots were in [AC/DC], Deep Purple, Led Zeppelin. Playing with you guys on that run in 1991, which was the last time we really sort of supported anybody, we were in heaven getting a chance to be close to you guys and watch you every night for six weeks."
Watch the clip here.