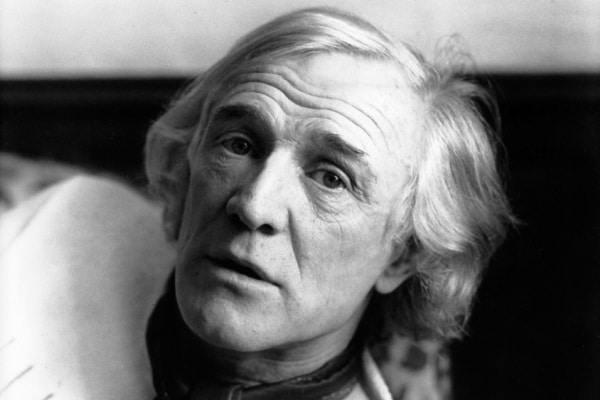 A new documentary exploring Richard Harris' fascinating life on and off the silver screen will air on TG4 on New Year's Day at 9.30pm. The actor, writer, director, singer, poet, sportsman is often noted as a proud hell-raiser.
For the first time ever, the Limerick man's life will be explored in a documentary filled with stories exploring a larger than life character who lived his life to the fullest and left behind a body of work unrivalled by any other Irish actor.
Richard Harris was celebrated as much for his colourful life off screen, as for his many memorable roles on screen, and his was a life well lived. He made over 70 movies, won a Golden Globe and an award at Cannes for Best Actor.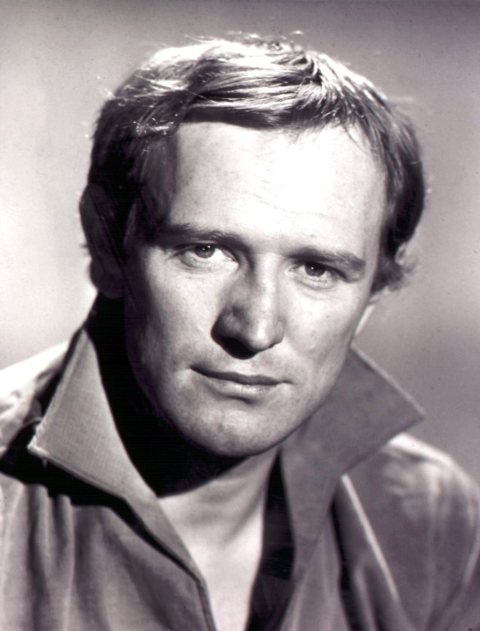 He also won a Grammy and had an international hit with his rendition of McArthur Park, lamenting how someone left a cake out in the rain. He was nominated for two Oscars and drank for Ireland. He was an actor who dominated any film he was in and held his own against Brando in MUTINY ON THE BOUNTY and Eastwood in UNFORGIVEN.
Between those two career highs he starred in CAMELOT, A MAN CALLED HORSE, THE FIELD and played Dumbledore in the HARRY POTTER series – although he did so reluctantly, only taking the part after his granddaughter threatened to never speak with him again if he turned the part down.
However, his acting prowess went hand in hand with his drinking prowess and along with his friends and fellow hell-raisers, Richard Burton and Peter O'Toole, he tore through the film establishment in a blaze of whiskey and wine.
He was the last of the great hell-raisers; a dinosaur from an era when movie stars misbehaved and the public loved him for it.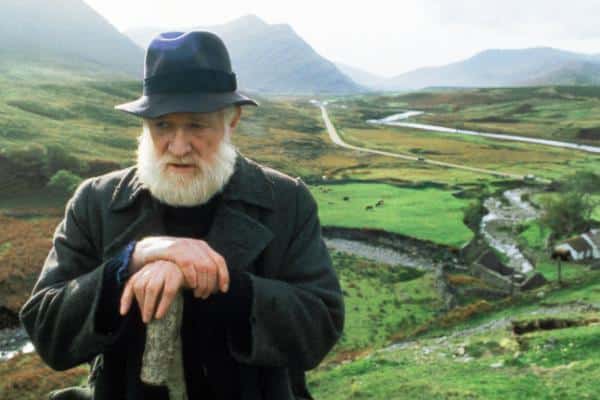 He wore his Irish heritage as a badge of pride and talked of Ireland and Limerick every chance he got. He laid the groundwork for everyone who came after him. He set the bar high in terms of acting achievements and low in the way he behaved off screen. Before anyone did anything, Harris did everything. Without Harris there would be no Gabriel Byrne, Liam Neeson or Colin Farrell. He led the way. He paved the path for them all. His was the career that Irish actors wanted to emulate and his life off screen appeared just as desirable.
Featuring exclusive interviews with some of Hollywood's elite, including Clint Eastwood, Daniel Radcliffe, Robert Duvall, Ridley Scott, Jim Sheridan, Gabriel Byrne and Stephen Rea, this documentary explores Harris' fascinating and colourful life both on and off screen.