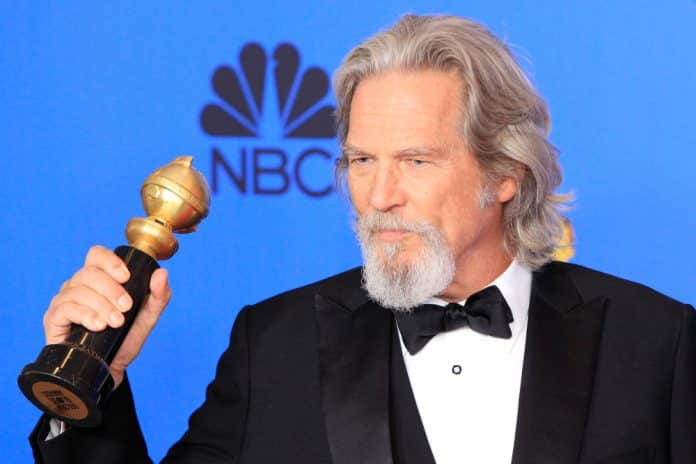 Oscar winner Jeff Bridges has revealed he has been diagnosed with lymphoma.
Taking to his Twitter, Bridges referenced one of his most famous characters, tweeting: "As the Dude would say.. New S**T has come to light. I have been diagnosed with Lymphoma. Although it is a serious disease, I feel fortunate that I have a great team of doctors and the prognosis is good. I'm starting treatment and will keep you posted on my recovery.
Bridges won an Oscar for the 2009 music drama Crazy Heart.
He has also been Oscar-nominated on six other occasions.
Pic: Joe Seer