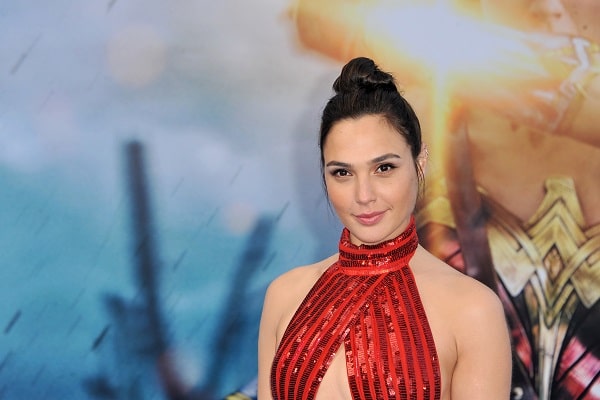 Actress Gal Gadot aka Wonder Woman has shared a heartfelt video expressing her thoughts and feelings about the coronavirus pandemic.
The superheroine explained she had been in self-isolation for six days, and that the outbreak around the world had left her in a "philosophical" mood.
In an Instagram video, Gadot started singing Lennon's idyllic anthem, "Imagine" before such stars as Will Ferrell, Jamie Dornan and Natalie Portman joined in.
Gadot sings the intro before we see many stars taking their turn on lines from Lennon's classic.
The NME reports that other stars included Zoe Kravitz, Chris O'Dowd, Sia, Pedro Pascal, Eddie Benjamin, Leslie Odom Jr, Lynda Carter, Ashley Benson, Norah Jones, Jimmy Fallon, Cara Delevingne, Kaia Gerber, Labrinth, Annie Mumolo and Maya Rudolph.