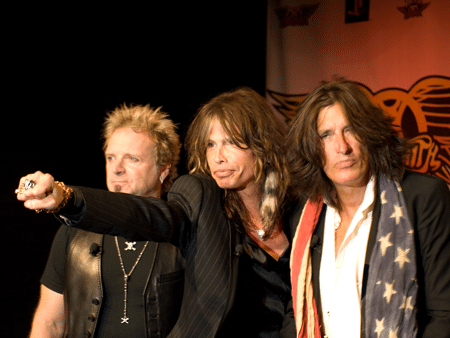 According to reports Aerosmith will join forces with Run-DMC during their performance at the Grammy Awards in Los Angeles on January 26.
Variety maintains that a source close to the event production confirms the Boston legends will deliver their 1975 classic, "Walk This Way". That's with the hip hop group performing as part of a medley of their biggest hits.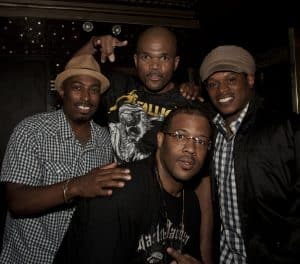 The second single from the band's third record, "Toys In The Attic", reached No. 10 on the Billboard Hot 100,
It also enjoyed a new lease of life when Run-DMC were joined by Steven Tyler and Joe Perry for the group's 1986 cover, which hit No. 4 on the same US chart.
Last year, "Walk This Way", was among 25 recordings that had been inducted into the 2019 Grammy Hall Of Fame.here.