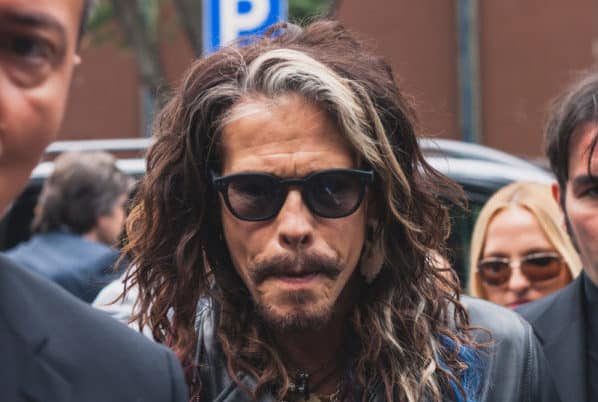 Aerosmith had to cancel their Thursday night Deuces Are Wild show, September 26th.
The residency concert in Las Vegas was called off after frontman Steven Tyler lost his voice.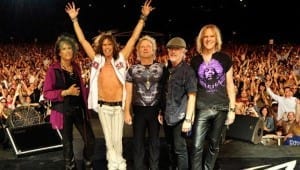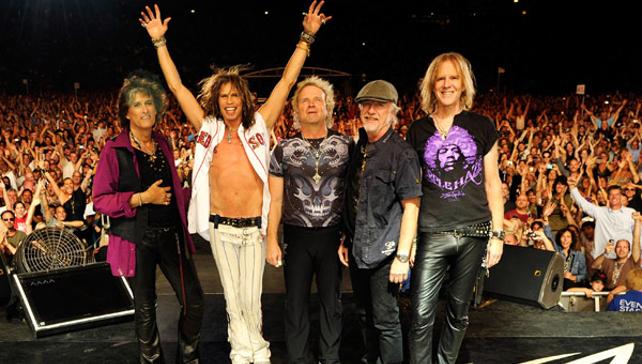 According to Antimusic, Tyler said on social media: "I lost my voice… but I can't talk about it," . "Refunds for Thursday 26th of September's canceled performance will be issued at point of purchase. @aerosmith #deucesarewild"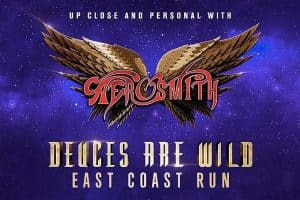 Aerosmith launched the series in April and recently extended the residency with more dates in 2020 thanks " to extraordinary demand."
This year the residency will wrap up in early December, and the rockers will return in the new year for more appearances.
Hennemusic reports that a three-week series will begin in late January and there will be a two-week stand in May.