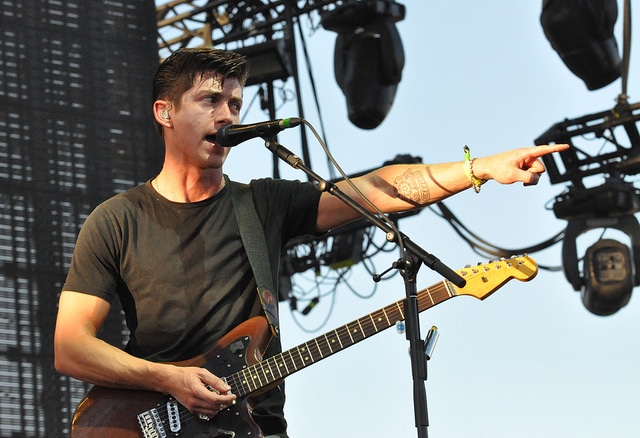 Alex Turner has said that there is "no rush" for the next Arctic Monkeys album. Turner is currently on tour with The Last Shadow Puppets.
The Last Shadow Puppets released their second studio album Everything You've Come To Expect earlier this year and are currently on tour promoting it.
In a recent interview with Radio X, Alex Turner was asked about what the plans are for Arctic Monkeys sixth studio album. Their previous album AM from 2013 was a critical and commercial success for the band.
When asked if there are any plans yet for the band's next album he said "No, there aren't really, Not yet. But there will be at some point. I mean, we'll see with that. No rush."
He was then asked about The Last Shadow Puppets and what's next for them, to which he said "The plan was to end [The Last Shadow Puppets] at the end of the summer, and I think we'll stick to that."
The Last Shadow Puppets which is made up of Alex Turner and Miles Kane, recently played a set on The Pyramid Stage at Glastonbury 2016. During their set they paid tribute to the late David Bowie by playing 'Moonage Daydream'.
Photo Credit: Jason Persse