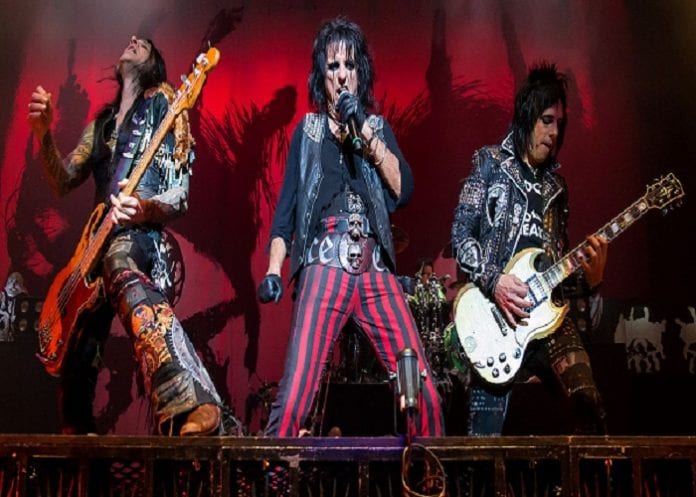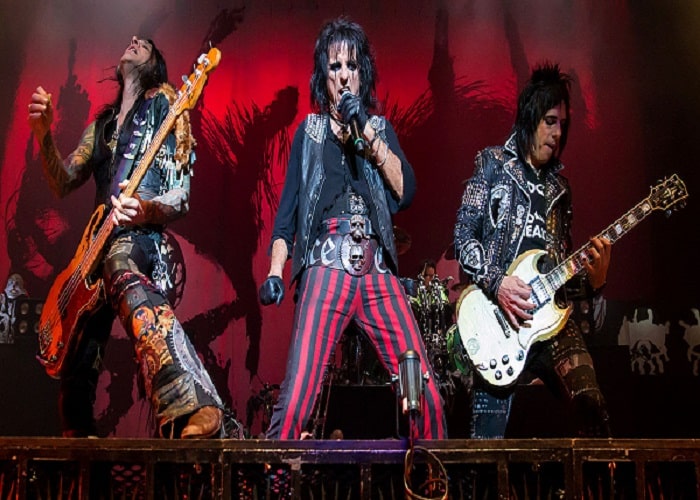 Alice Cooper is going to portray King Herod in a television production of the Andrew Lloyd Webber musical Jesus Christ Superstar.
Directed by five-time Tony Award nominee, David Leveaux, Jesus Christ Superstar Live will air on NBC on Easter Sunday, April 1, 2018.
It will be the second time Cooper, who is the son of a preacher, has portrayed the king. A recording that was released in 2000 that featured Cooper in the same role joining the cast of a 1996 London revival of the show.
"Andrew Lloyd Webber and Tim Rice wrote a show stopping musical number for Herod, and we all look forward to the 'King of Shock Rock' taking on the King of Judea."
"As the casting for Superstar ramps up, we can feel the excitement building for this brand new concert experience of what has long been considered the original rock musical," according to Robert Greenblatt of NBC Entertainment.
Back in 2014 Sex Pistol frontman John Lydon, who notoriously called himself the Antichrist in 'Anarchy in the U.K.', had signed on to play King Herod in a production of Jesus Christ Superstar that was set to tour arenas across North America.
The entire tour was reportedly scrapped less than two weeks before the first performance.