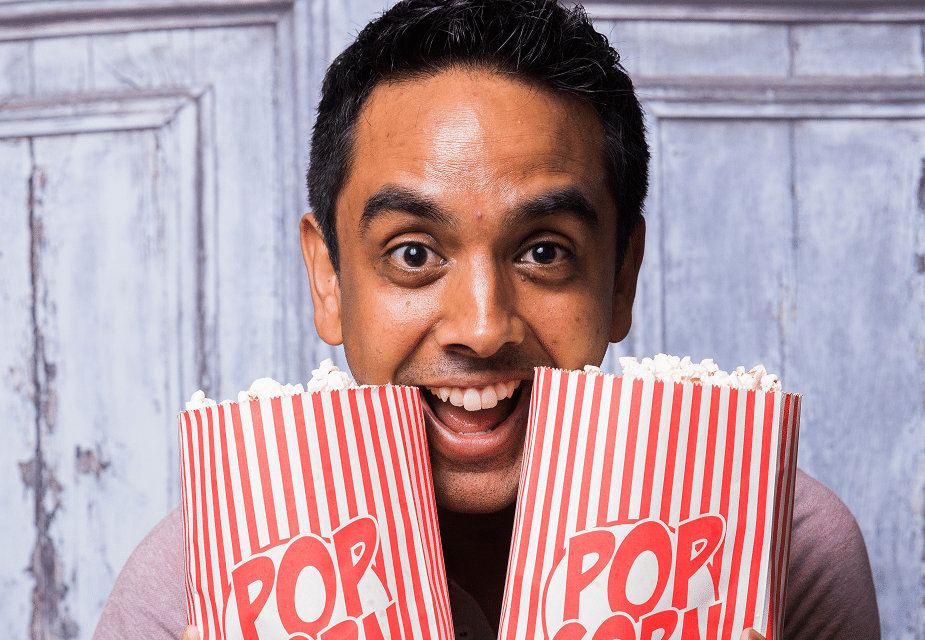 Agh they're back, Colm and Lucy have kickstarted their brand new breakfast show on Radio Nova, but there's a couple of things we need to bring to your attention first.
Well they don't run the show on their own now, do they?
No – so we want you to get to know the full line-up here on the Colm and Lucy Breakfast Show.
We brought you all you need to know about our Nova news reader Elaine Stenson, but now we need to tell you all about Clint Drieberg – because you guessed it, he's not just Our Man At The Movies – he's also the producer of our Colm and Lucy breakfast show!
Here's a couple of things you should know about the man that can do everything, Clint Drieberg:
Q. How often do you think you'll fight with Colm and Lucy?
How long is a piece of string!?!?
Q. What's your best festival tip? 
Don't go! I hate mud and the idea of a porta-loo. (Insert VOMIT sound effect)
Q. When were you last out until 4am?
The other night in London at a wedding afters.
Q. What is the last gig you ever went to?  
Saw Queen with Adam Lambert and was VERY impressed.
Q. Name one thing you don't like about Colm and Lucy?
I'll get back to you after our first month of working together
Q. Which one is your favourite radio presenter?
A parent never has a favourite child…
Q. What's the last lie you told your boss? 
That I don't have a favourite child…