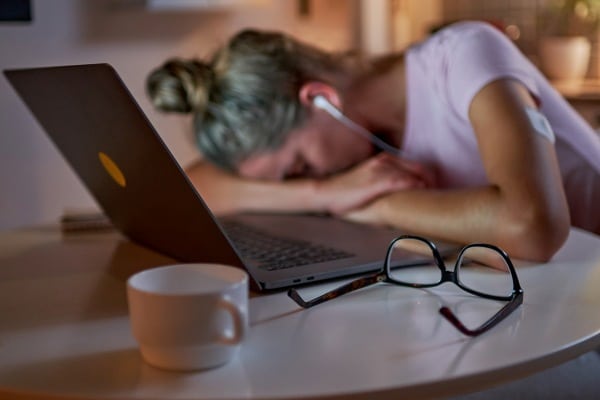 Workers now have the right to ignore work related calls and emails outside of working hours. As well as that, workers also have a right to not be penalised for not responding.
Colleagues will also have a duty to respect their fellow workers rights to disconnect.
Employees who feel their rights are being breached will be able to take their employer to the Workplace Relations Commission.
The Government has also launched a public consultation on remote working with a view to giving workers the legal right to request to work from home.
Tanaiste Leo Varadkar says the code is flexible and not just about the 9-5 job.
"There's no such thing really in the modern world as a nine to five Monday to Friday job so what we're really asking people to do now is for employers and employees to sit down together and develop a workplace policy on the right to connect suited to their workplace."