Bobby Gillespie and his merry band of pranksters are set to rock the Olympia this coming December. The Scottish legends will pull up to the iconic venue on Monday 9th.
This Scream show is part of a major winter tour of the UK and Ireland in support of their new singles compilation album, 'Maximum Rock 'N' Roll'.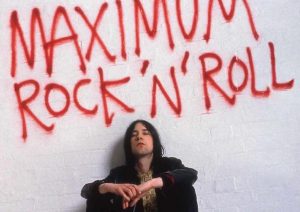 The ram-packed album features all the singles from their 30-year career, spanning their vast back catalogue and all the hits that you know and love.
According to reports, the band has just finished recording a brand new album. However, no title for it has been announced yet…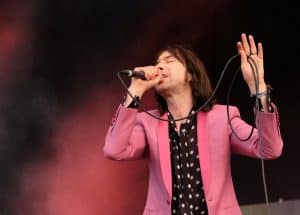 Did you know… 5 facts about Primal Scream:
Bobby is the son of a politician, Bob Gillespie, a former Labour Party candidate and Trade union Leader.
Primal Scream have featured on quite a few film soundtracks, including; 'Bridget Jones: The Edge of Reason', 'Trainspotting', 'The Acid House' and 'Kick-Ass'.
A year after their 'Screamadelica' album was released it was nominated for and won The Mercury Music Prize in 1992.
The Sex Pistols' Johnny Rotten was a big influence on Bobby and he was one of the main reasons behind him wanting to start a band.
Gillespie was originally a member of The Jesus and Mary Chain
Gillespie (56) is well known for his outspoken views. In a recent interview with 'Huck' magazine, the languid rocker said:
"Most rock music – and you can put us in this – it could have been made '71, '72. It hasn't moved on. It feels like a dead language. It's not about the outside world or current culture, and maybe that's because it's a white middle-class takeover".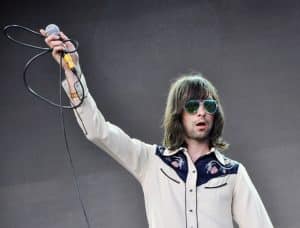 Yeah…shuddup and play the hits man! The Scream will rock the Olympia Dublin on Monday 9th December 2019. Tickets are from € 35.50 and available from Ticketmaster outlets and online.
Support is set to come from Japan's Bo Ningen who've been making waves across the festival circuit these past few years. They are also darlings of Beeb jock Tom Ravenscroft.
If you like your music on the slightly nuts prog-rock side then definitely make it there early to check them out!