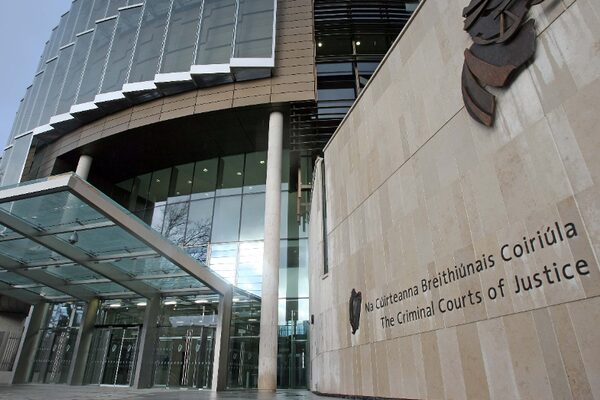 A court has heard today that a man told a teenage girl to 'chillax' as he was allegedly raping her at a house in Dublin.
The 40-year-old accused denies the charge, which is alleged to have happened over eight years ago.
The complainant, in this case, told the jury she was just 16-years-old at that time. She was in bed when she recieved a blank text from an unknown number.
She rang the number and recognised the voice of the accused who was watching television downstairs so she hung up.
He texted again and said 'come down' and added a smiley face. The complainant told the jury she ignored the message and he came upstairs and into her room.
She said 'I knew it was going to happen again' and she pretended she was asleep.
She said the accused started kissing her and having sex and she asked him to stop and go away. She said he replied 'chillax'.
She described it as really really painful. After it was over, she said she ran into the kitchen and locked herself in.
When she later reported it, the accused told gardaí what happened was consensual which she described as 'a pack of lies'.