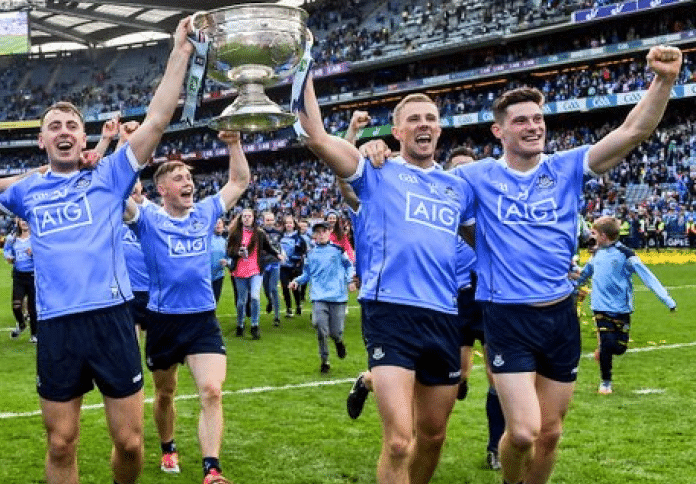 Following Storm Emma, last weekends Allianz Football Leagues are back in action for the fifth round.
Saturday will see Donegal and Tyrone clash in Healy Park as the Donegal side are going into the game on the back of a tight loss.
An undefeated Dublin side will face their rivals Kerry this Sunday in the GAA headquarters, which will be an exciting encounter following Kerry's defeat at the hands of Galway.
However, it's all to play for as Kerry need to win to put themselves in with a chance of making the semi-final spot after a shaky start to the season.
Meanwhile, Monaghan and Galway will be kicking things off in Pearse Stadium which may give the Tribesmen an extra boost.
And in the final game of division one, Mayo will take on the Lilywhites where both teams badly need a win.
With round five coming to a close it seems likely that the reigning top four may be the ones gracing the semi-final spots.
Written by Muiris O'Carroll for Nova.ie.