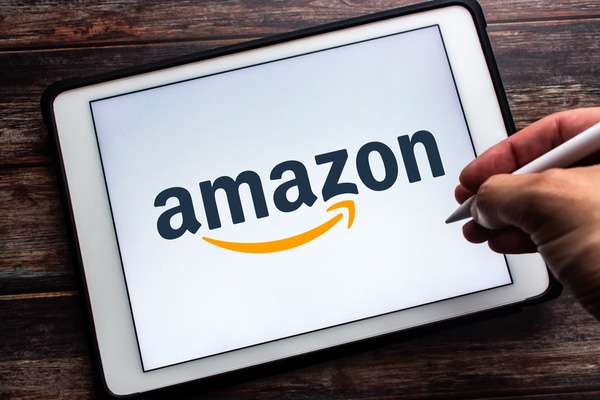 Amazon US have launched a new vinyl subscription service which will concentrate on the "golden era of vinyl", the 1960s and 1970s.
Costing $24.99 per month, music lovers will be able to get access to an album picked by the Amazon Music Team. They will then say, "Start or grow an enviable collection with some of the greatest albums ever". 
This album will include classics from the likes of Pink Floyd, Fleetwood Mac and Led Zeppelin.
This services is called The Vinyl Of The Month Club: The Golden Era. It is just available in the US at the moment. The service also allows you to skip a month or cancel your subscription whenever you like.
Hopefully, it could stretch to other places soon!
Amazon deals
If you are on the look out for cheap vinyl records, you're look could be in!
Amazon have records for sale in both the US and UK which cover a range of genres, including metal, classic rock, prog and alternative.
The best headphones for vinyl: Killer headphones for record player use
Slick Bluetooth turntables to put a modern spin on your vinyl records
The best turntables: Record players your vinyl collection deserves
Vinyl record storage ideas: House and display your collection
Foo Fighters and Vinyl Records
Ahead of the second Record Store Day drop on July 17, Foo Fighters have released an album under their alter-ego The Dee Gees.
This disco inspired album is called "Hail Satin". It will be released next month, in order to coincide with that second Record Store Day drop.
The album also contains a cover of the late Andy Gibb's "Shadow Dancing", along with some Bee Gees covers and live versions of "Medicine At Midnight" tracks.
Confirming the news on their Twitter account, Foo Fighters wrote, "Introducing…the Dee Gees!!!", they wrote. "HAIL SATIN – coming to a local record store & dance party near you July 17th!!!". 
There's more on that store here.