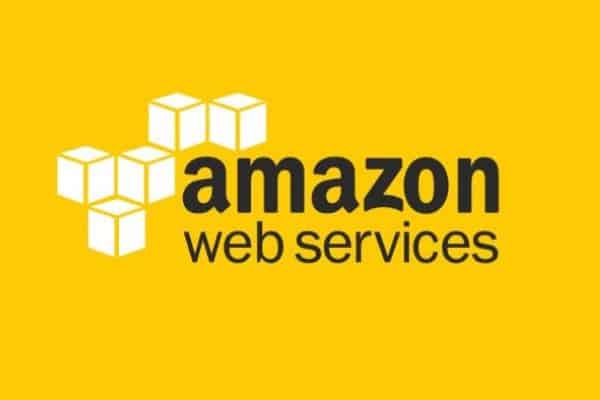 1,000 new jobs are on the way to Dublin. Amazon's opening a new HQ for its cloud computing firm, Amazon Web Services, on Burlington Road.
The positions will also be coming on stream at its locations in North County Dublin, Blanchardstown and Tallaght.
The Taoiseach said that Amazon's decision to bring another 1,000 jobs to Ireland underpinned the Government's mission to make the country an innovative, digital economy and a global leader for the tech sector.
"The creation of these new jobs and the company's commitment to investing in research and innovation here is fundamental to maintaining Ireland's reputation as tech hub for Europe," the Taoiseach said.
Country Leader for Ireland Mike Beary describes the type of people they're seeking:
"The new roles currently include Software Development Engineers, Network Development Engineers, Data Centre Engineers, Support Engineers, Solutions Architects, Systems Engineers, Optical Deployment Engineers, Security Specialists, Big Data Specialists, DevOps Engineers, and a range of technical management positions for both Amazon and Amazon Web Services."
Elsewhere and Vodafone's creating 50 new jobs at its European Sales Centre in Carrickmines in Dublin.
It's looking to hire Inside Sales Managers, National Account Managers, Specialist Sales staff with German and Collaborative Sales people.
Elsewhere Avenade wants to create 100 jobs over the next year, depending on demand, in areas like cloud computing and AI.
Opening the new @amazon building in Dublin and announcing 1,000 new jobs with @awscloud across the city. A real testament to our ability to attract top tech talent. #jobs #investment @IDAIRELAND pic.twitter.com/6BQfTILy68

— Leo Varadkar (@LeoVaradkar) June 18, 2018