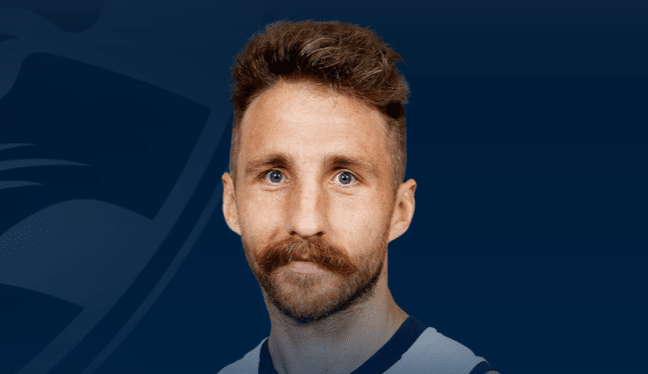 A young man from Portlaoise will make history in Australia this weekend when he plays in the first ever AFL Grand Final outside of Melbourne.
The 30-year-old is one of Ireland's most successful Aussie Rules exports, having last month become only the second Irish person to clock up over 200 appearances Down Under after the legendary Jim Stynes.
Saturday morning at 9.30am millions will tune in to see Zach Tuohy and his Geelong teammates take on Richmond at the GABBA in Brisbane including dad and mum, Noel and Marie who spoke with Colm & Lucy and were treated to a surprise
Dad Noel who is a councilor for Laois County Council said the family is delighted and proud.
Zach, played with Portlaoise at all levels until he left for Australia in 2010. He was drafted by Carlton in 2010 and has since played more than 200 games in the AFL. He joined the great Jim Stynes as only the second player to reach the milestone this year.
Before departing Ireland, he played as a minor for Laois winning a Leinster medal in 2007. He has won numerous medals with Portlaoise including some long-distance county final cameos for The Town during their nine in a row in the Laois GAA senior football championship.
Last week Zach corrected an interviewer's pronunciation of Portlaoise before hilariously mocking his line of questioning.
The interviewer, Luke Darcy, asked whether Tuohy's family back in Ireland have sufficient internet access to stream his games live.
"Do they get it in real time?" 😂 pic.twitter.com/vd1iN26Y3F

— 7AFL (@7AFL) October 17, 2020