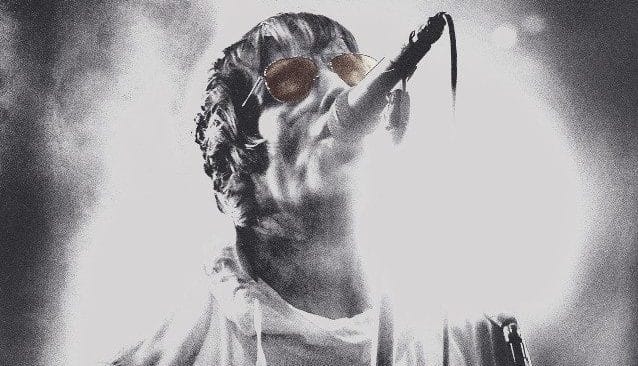 By Pat Courtenay
Liam Gallagher's documentary film Knebworth 22 was announced earlier this week and it's all set for cinemas worldwide on the 17th of next month. The film follows Liam's solo return to Knebworth this summer just gone.
It was twenty-six years on from the huge Oasis shows in '96, (total of a quarter of a million fans) but Liam's saying that brother Noel has blocked him from using Oasis songs in the film.
He was in his natural habitat, Tweetering to a fan, "No Oasis songs as the angry squirt has blocked them. He also blocked the Oasis (song) I sang for Taylor Hawkins tribute, he's a horrible little man." Liam said to someone else, "What (Noel) says and does are two different things he's a sad little dwarf."
So, a film about Liam Gallagher at the site of Oasis' biggest gig ever and he won't be doing any Oasis songs?
I'm sorry, what's the point? Still, if you're into it anyway: Cineworld, the 17th of November, 8pm. That's a Thursday, which I believe is the cheapest night of the week to hire a cinema, and from what I saw this morning, the tickets will set you back €18.50. (Isn't Cineworld normally about twelve quid?)
Anyway, in Liam's own words, "Enjoy the film and let's do it again in another 26 years. LG x"