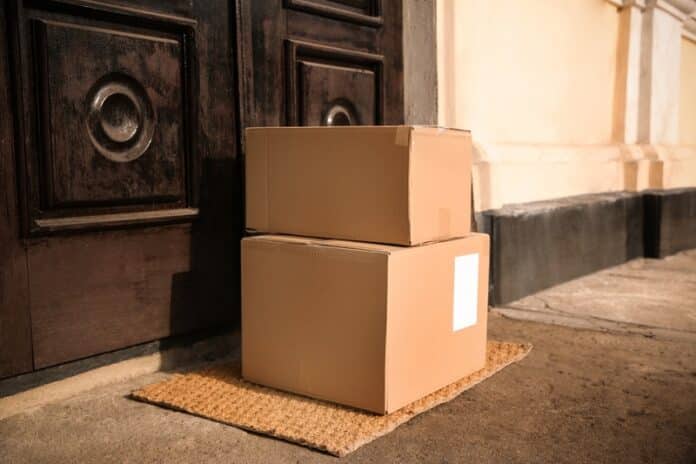 An Post have said people should expect delays on parcels arriving this week due to the UK travel ban.
They have said that Christmas demand has been good but delays are expected on last minute purchases.
Speaking to RTÉ Radio this morning, An Post's Head of Communications Anna McHugh said many people who bought early and abided by online shopping deadlines will have nothing to worry about as "everything we had on time will be delivered".
"We're a whole lot better than a whole lot of other places in Europe and the world. Yes, the land bridge across the UK is an issue because there is so much less air freight capacity which means there's more going over land into Europe. We're very dependent on that."
She went on to add that the weather remains a big concern but An Post is in "good shape". In the coming days, they will focusing on domestic packages and cards as this year is a year when a card or parcel means the most to someone, according to McHugh.
"If people are still sending things abroad or if loved ones are still trying to send parcels, then those are going to be delayed. There are lines and lines of trucks waiting to board ferries in the UK. We're not too bad at all compared to other countries" said McHugh.
An Post will be closing their post offices around the country at 1pm on Christmas Eve. They will reopen on December 30.
In recent times, they have seen around a 230% increase in deliveries. In November, they delivered on average around 2.5 million parcels a week while that is expected to increase to 3.5 million this month in the weeks leading up to Christmas.
If you're waiting to receive a package or have sent a parcel with An Post recently, you can track it here.