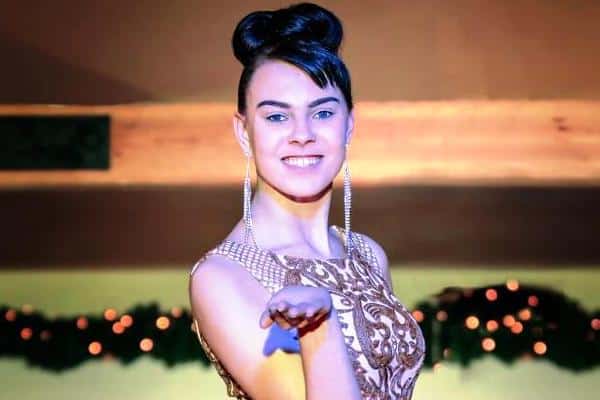 The Ana Kriegel trial has heard from a witness who said one of the accused boys told him he believed the other boy was building a case against him.
The boys, who were 13 in May of last year when Ana was killed in a derelict house in Lucan Co. Dublin, deny murdering the 14-year-old Kildare schoolgirl.
A teenage boy gave evidence via video link to the trial today. He said he remembered chatting to Boy B the month after Ana Kriegel's body was found. He claimed he told him he had to tell him something but he couldn't tell anyone. He said he told him he saw Boy A and Ana getting into a "small scrap" in the abandoned house and that it got more violent.
He said he told him he saw Boy A get Ana into a headlock and try to get her on the ground while she was fighting back and struggling. He said Boy B told him he just "freaked out" and ran away.
Under cross-examination, he told the jury about a separate conversation he claimed to have with Boy B earlier that same day, during which he told him he believed Boy A was "building a case against him" and that he set him up by making him call for Ana that day.