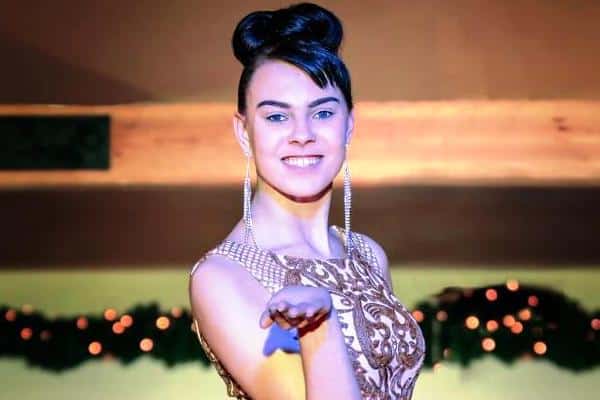 The two boys who murdered Ana Kriégel in May of last year haver received their sentences.
The schoolgirl was murdered at a derelict farmhouse in Lucan on May 14th last year, and her body was found three days later.
Boy A has been sentenced to life for the murder of Ana, with a review after 12 years to determine when he can be released or serve more time.
Two boys, known in court as Boy A and Boy B, were just 13 years old when they killed the schoolgirl in a derelict house in Lucan.
They are now aged 15 and were convicted in June of murdering Ana Kriégel.
Boy A had denied murder but the court heard he now appears to have accepted that he caused Ana's death. He still denies sexually assaulting her.
Boy B has described seeing his friend attacking Ana, but he still denies having any part in the murder himself and does not accept the jury's verdict.
The court heard the two boys disagree about many of the details and there is still no clear explanation for what happened.
Mr Justice Paul McDermott was given probation and psychiatric reports on behalf of each boy. He also heard short submissions from their lawyers.
The boys are the youngest people in the history of the State to be convicted of murder and there are very few precedents for the court to rely on.
A previous appeal court decision has directed that there is an onus on the court to have regard to the future rehabilitation and welfare of children convicted of such serious offences.