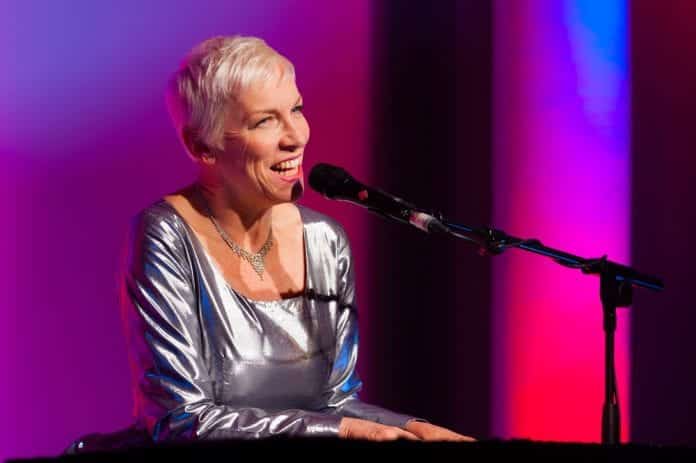 Sinead O'Connor shocked fans over the weekend when she posted a video of herself, discussing her mental health struggles. The 12 minute video was posted to the singer's Facebook page and showed her tearfully revealing that she has been living in a Travelodge motel in New Jersey while "fighting for her life."
Since the video went live, many of her fans have become concerned for her safety, including Annie Lennox who has called for support for the 'Nothing Compares to You' singer.
Sinead was diagnosed with bipolar disorder and also says she is living with three mental illnesses in total but has been isolated by family and friends. She says that the loss of custody of her 13 year old son has left her feeling very alone.
Lennox spoke out after viewing the distressing video and questioned why Sinead had been left isolated by her family and friends. With just a doctor and psychiatrist for company in the States.
"I just watched this truly distressing call for help by Sinead O'Connor, from a motel room in New Jersey, where she says there's no one there to help her, with the exception of a psychiatrist and a doctor,"
"I realise that Sinead has some serious mental health issues, but she appears to be completely out on a limb and I'm concerned for her safety," she continued.
"Are there no close friends or family who could be with her to give her some loving support? It's terrible to see her in such a vulnerable state." the singer said on her Facebook page.
Sinead herself has said that she has spent the last two years "wandering the world alone" after having a public falling out with her family.
Hopefully Sinead gets the help, love & support that she needs.
IF YOU OR ANYONE YOU KNOW IS SUFFERING CALL THE SAMARITANS ON 116 123
Photo Credit: The Lowry