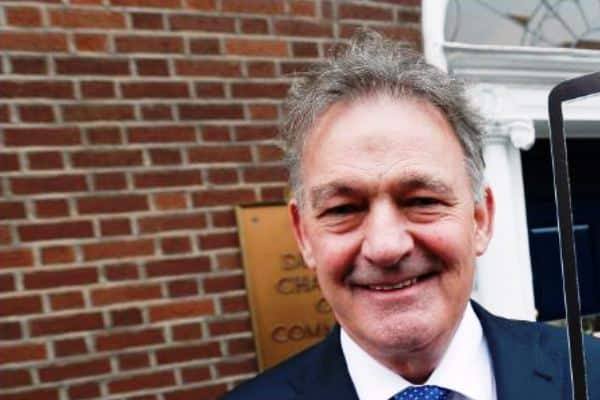 Enter the Dragon …. or as many as you can squeeze into a Presidential election!
Businessman Peter Casey becomes the latest Dragon's Den philanthropist to throw his hat to win the ticket to enter the Presidential race.
The business investor has secured the backing of a fourth county council in Tipperary. He won the Premier county's councillors backing by 13 votes to 8 on Tuesday evening.
Earlier, the Derryman won the approval of Limerick City and County Council. He was proposed by the Fianna Fáil leader on the council, Michael Collins, and seconded by Fine Gael Councillor Michael Sheehan.
Mr Casey also secured support from two local councils – Kerry and Clare – on Monday.
President Michael D Higgins confirmed he would stand for re-election – and three others received the required number of nominations from local authorities.
Businessman Gavin Duffy secured his fourth nomination on Friday, joining fellow 'Dragon's Den' panellist Sean Gallagher and Senator Joan Freeman on the ballot.
Sinn Féin has also confirmed MEP Liadh Ní Riada as its candidate.