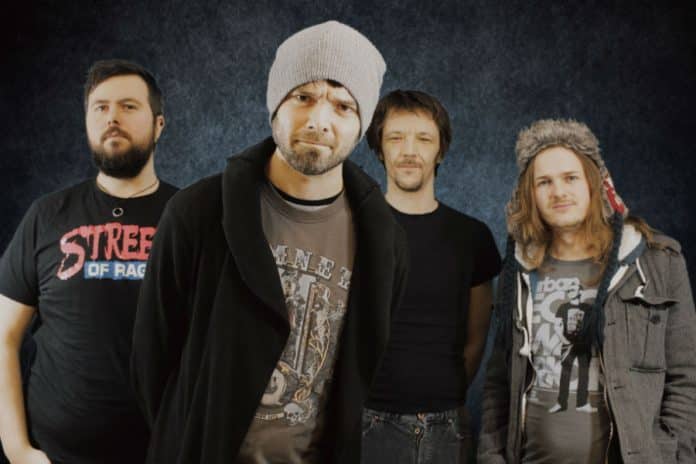 Ape Rising have released their latest single alongside a brand new music video and some epic tour news!
The band are set to support Bitch Falcon at their very first show of 2018 at the Bowery on March 15th.
'The Model Prime' ​is taken from the band's debut 12 track album​, which was released in September and it's a mix of melodic space rock with a synth, math rock feel.
Using their love of video games as inspiration for their song writing, Johno, Peter Donohue, Jimmy, Fran and Peter Denton hid themselves away for almost 18 months to produce and record the album themselves.
Check out The Model Prime below, you won't be disappointed: