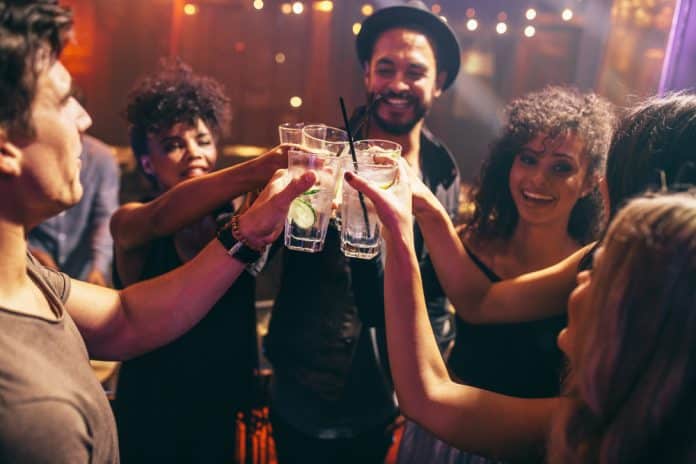 Few beers in the middle of the day would surely go down well, eh?
There has to be a catch to drinking at work though, right? Well, yes there kind of is, but we don't mind!
Heineken Ireland have just launched a non-alcoholic world class beer! The new lager is providing Irish consumers with the opportunity to go non-alcoholic without compromising on quality!
Currently, the number one reason Irish consumers choose not to go alcohol-free on a night out is for fear of being seen as unsociable or just not that much craic! They feel abstaining from alcohol completely is their primary moderating behaviour.
However, now that Heineken® 0.0% is here, it will allow Irish beer lovers to enjoy a world-class tasting alternative on any occasion without the fear of being seen as unsociable.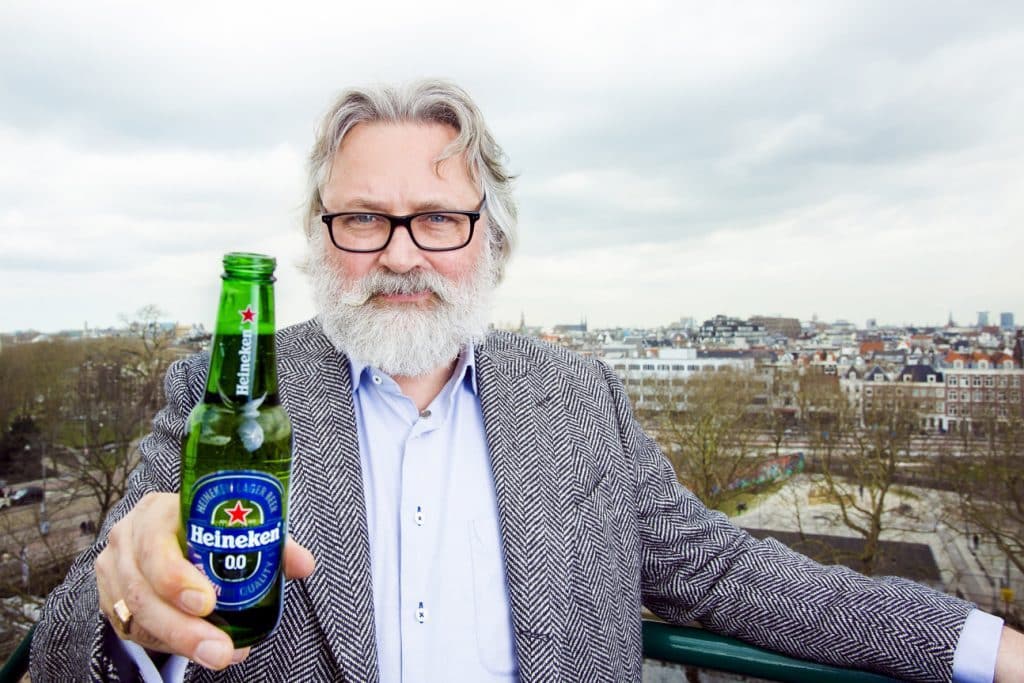 Heineken 0.0% is in response to Irish consumers needs and demands, which have been driven by the global and cultural trend of living a balanced lifestyle.
Radina Shkutova, Marketing Director, Heineken Ireland, said: "We're truly excited to officially launch Heineken® 0.0% into the Irish market, and as a business we are committed to introducing new and innovative products to meet our consumer needs."
"The simple fact is, our consumers want choice. We believe that Heineken® 0.0% will
help to provide a solution for this challenge."