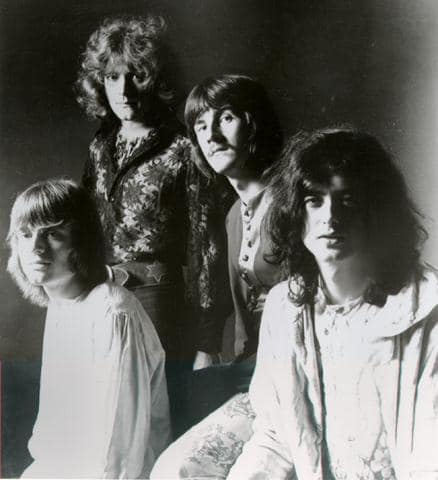 Last month it was confirmed that Led Zeppelin had won their copyright trial but the plaintiff, Michael Skidmore has now lodged an appeal through his attorney. They had been accused of stealing the opening riff of Spirit's song 'Taurus' for their song 'Stairway To Heaven'.
After a six day trial, the jury held in favour of Led Zeppelin agreeing that the chord sequence in question was too common in practice to infringe copyright law.
The attorney for Michael Skidmore, a trustee for the late Randy Wolfe who unsuccessfully sued the band has now filed for an appeal, "Please take notice that Plaintiff Michael Skidmore, Trustee for the Randy Craig Wolfe Trust, hereby appeals to the United States Court of Appeals for the Ninth Circuit from the final judgment entered on June 23, 2016, as well as any and all interlocutory rulings, decisions, and orders that gave rise to the judgment and are merged therein." the appeal reads according to The Wrap.
Reacting to the original verdict, Skidmore's attorney Francis Malofiy told The Wrap that there were "many appealable issues". He has since been reportedly suspended from practising law and accused of acting in a "flagrantly unprofessional and offensive manner" during the trial.
Page and Plant are yet to comment on the appeal but very recently thanked their fans for their "deeply moving" response during the original trial.
Photo Credit: SatryBacchus