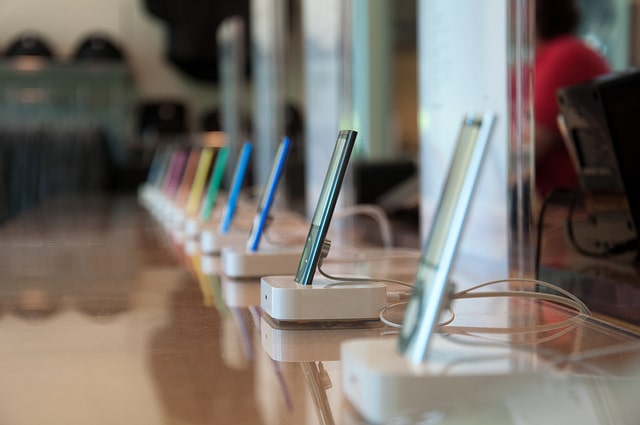 The question was asked last week, are Apple deleting rival's music from your iPod? A jury has ruled that the tech giants are innocent.
A class-action antitrust lawsuit was filed in a Californian court, claiming that Apple allegedly deleted music from their MP3 players.
However, it wasn't songs bought through iTunes that were being deleted, it was apparently music that had been downloaded from other media sites.
The lawsuit claimed that between 2007 – 2009, the sneaky iPod's would get rid of music from other retailers.
It is alleged that the syncing function was deliberately faulty, so that music from rival services wouldn't show up. An error message would appear during the transfer of files, warning the user when rival MP3 files were located.
The Apple device would then revert back to its original factory settings, with the 'other' purchased MP3s mysteriously vanishing from users' iPods.
The tech company said the update function was an important security measure, and the jury agreed with them.
Apple's lawyer William Isaacson said: "There's not one piece of evidence of a single individual who lost a single song, not even a complaint about it."
A statement from the company reads: "We created iPod and iTunes to give our customers the world's best way to listen to music. Every time we've updated those products — and every Apple product over the years — we've done it to make the user experience even better."
Apple avoided the €285 million fine this time, however an appeal is reportedly going to be launched in the new year.