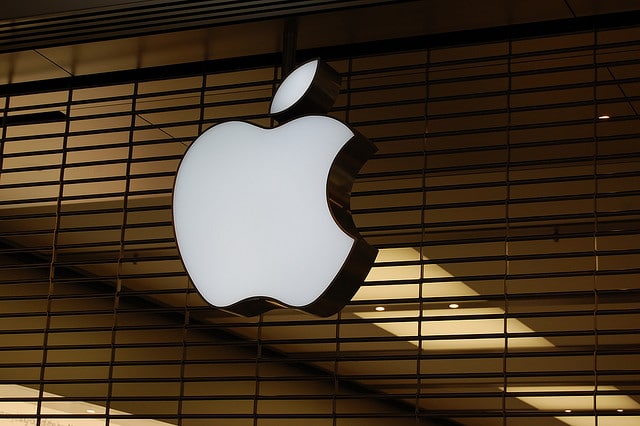 At a Developers Conference keynote in San Francisco yesterday, Apple announced a brand new streaming service. It was announced at the end of the conference by CEO Tim Cook, who said "Before we close this morning, we do have one more thing… we do love music." then a video of "the history of music" played.
Cook went onto to say that "It will change the way you experience music forever", and then introduced music mogul Jimmy Lovine, who has worked with the likes of Paul McCartney and Bruce Springsteen. Lovine spoke about the recent history of music distribution online "In 2003, the record industry was a ball of confusion. We had Napster, we had Limewire, we had Bittorrent."
Lovine spoke about the time he was first shown iTunes by Steve Jobs, saying "Technology and art can work together, at least at Apple". Lovine continued by discussing how messy modern technology can be "The music industry is a fragmented mess. if you want to stream music, you can go over here. If you want to check out a video, here's some more places. if you want to follow an artist, there's more confusion for that."
Trent Reznor then made a brief appearance on video, describing the new streaming service as "a place where music is treated less like digital bits and more like the art it is." Apple music will allow users to stream songs on iTunes on demand, listen to handpicked playlists, as well as having music experts from across the globe create playlists based on your preferences.
The final two big announcements about the streaming service, was of course the price which is around €9.00 a month. Then they announced a new 24/7 worldwide radio station called Beats 1. The station will be anchored by former BBC radio 1 presenter Zane Lowe in L.A., Ebro Darden In New York and Julie Adenuga in London.
When Zane Lowe left the BBC for Apple we were unsure what exactly it was for, but it's apparent now that he will most definitely still be presenting. Lowe recently spoke in an interview about the new station, saying "We have real music fans running this place. We have real artists in the studio right now. We're called Beats1, we're always on playing the music that we love."
Photo Credit: Andrew