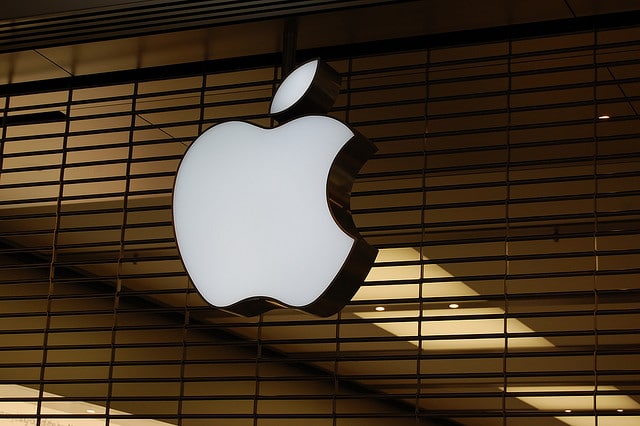 Apple have threatened to remove the music of an artist from iTunes, after they failed to comply with the rules of their new streaming service. Apple Music offers a three month free trail for new customers, which means the artists don't get royalties for streaming their songs.
Anton Newcombe from the Brian Jonestown Massacre, has hit back at the policy saying "So Apple has a new deal they offered me: they said we want to stream your music free for 3 months… I said what if I say no, and they said 'We'll take your music off iTunes. hard ball? f**k these satanic corporations".
Other artists who have a similar dislike for Apple's new streaming service, includes Bon Iver's Justin Vernon, who tweeted "Thats it. I've had it. APPLE: you were a great company. fearless. innovative. now iTunes literally is just bad design".
Anton Newcombe and The Brian Jonestown Massacre are no strangers to controversy, with a film called Dig! being based on the band's tumultuous relationship and their feud with The Dandy Warhols. Newcombe seems to have always had the notion that the word is conspiring against him.
Photo Credit: Andre