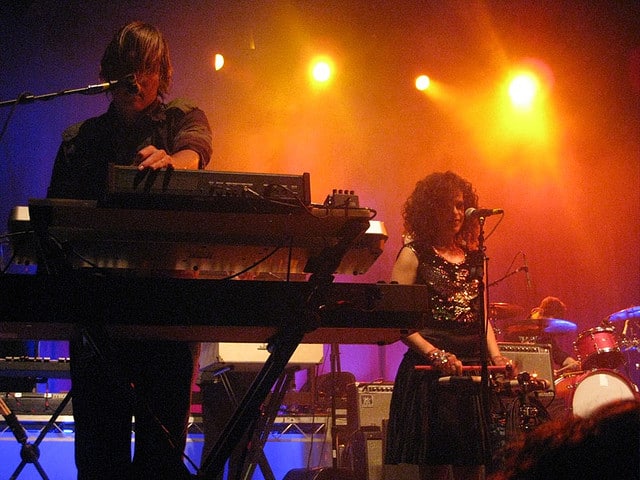 Arcade Fire's bass player Will Butler premieres the debut track from his upcoming solo record, expected to be released next year.
The new tune is titled 'Take My Side', taken from Butler's solo album Policy, that is due out in early March 2015 through Merge Records, who also put out the group's first LP Funeral.
The album was recorded at Electric Lady Studios in New York and features Arcade Fire's Jeremy Gara on drums.
The press release about the music describes Policy as similar to The Breeders,Violent Femmes, Bob Dylan, Smokey Robinson and John Lennon.
Listen to Will Butler's first song 'Take My Side' below.
Will Butler is the younger brother of band's singer Win Butler, best known for his work with Arcade Fire, he is also a multi-instrumentalist and composer.
Will scored two films. The first was a documentary 'Bronx Obama', about a Barack Obama impersonator living in New York . He also earned an Oscar nomination 'Best Original Score' for his work on the Spike Jonze film 'Her', starring Joaquin Phoenix and Scarlett Johansson.
Policy is available to pre-order on Amazon now.
Check out a trailer for Policy below.