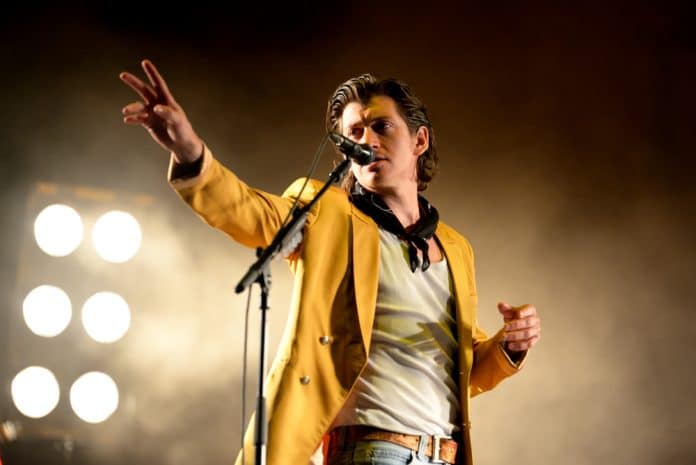 Arctic Monkeys frontman Alex Turner has raised over £120,00 in a charity raffle for grassroots music venues in the UK by auctioning up his Fender Stratocaster guitar.
The guitar was used by the frontman at the beginning of the band's career, including their first show back in 2003 at The Grapes in Sheffield.
People who entered the raffle also got access to a special screening on the band's famous 2006 performance at Reading Festival.
The crowdfunder stated that: "All funds raised will go to The Music Venue Trust to support The Leadmill in Sheffield and other independent grassroots music venues across the UK. Thank you for your support".