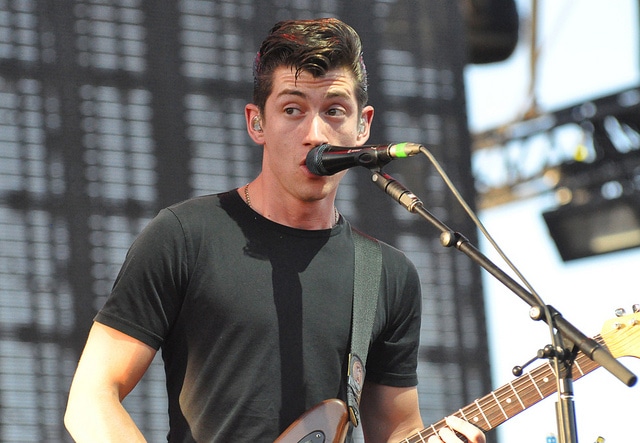 Someone is always trying to pull a scam, this time it's the "fraudulent promotion" of a show that isn't even scheduled to take place.
The Sheffield band Arctic Monkeys rushed to Twitter to caution fans not to buy any tickets for the nonexistent gig.
Concert posters began appearing all over the streets of the Malaysian capital Kuala Lumpur, describing a fake show taking place on February 28th.
The band have denied a gig is taking place, confirming suspicions that it was scammer trying to make a quick buck.
Posting on their Twitter page, Arctic Monkeys wrote: "Following our show in Rio, there are no further live shows planned. Please disregard fraudulent promotions."
"For all official news and show announcements, head to arcticmonkeys.com."
A realistic looking poster for the sham concert was posted with the tweet.
Following our show in Rio, there are no further live shows planned. Please disregard fraudulent promotions. pic.twitter.com/JSURy6eQjS

— Arctic Monkeys (@ArcticMonkeys) November 28, 2014