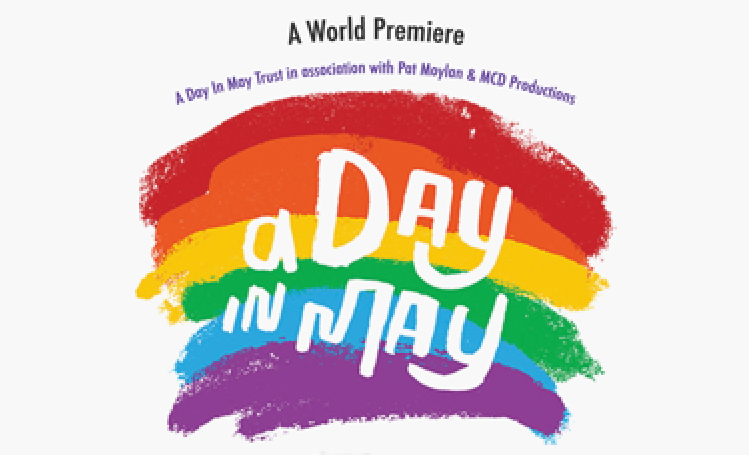 A new drama documentary written by Colin Murphy, based on the book of the same name by Charlie Bird is set for the stage as 'A Day In May' arrives in The Olympia Theatre.
The world premiere is taking place in the Dublin theatre on Sunday, June 24th and Monday, June 25th with all profits from the performance going to Pieta House.
It has the full support of Dublin Pride as on May 23rd 2015, the people of Ireland made history by becoming the first nation in the world to introduce marriage equality by popular vote.
Of the almost 2M Irish people who went to the polls to cast their vote, a staggering 62% of people voted yes. As the historic vote was declared, the joyous scenes from Dublin Castle and across Ireland made headlines around the world.
The referendum outcome was about more than the votes cast in its favour though; the result was about changing the 'real lives' of the largest minority in Ireland, the LGBT+ Community. The outcome also became a notable achievement for the Irish.
Charlie Bird, inspired by the extraordinary 'Yes Equality' campaign, travelled the length and breadth of Ireland to meet some of the people most deeply affected by the referendum result, spurring the desire to write the book 'A Day In May'.
The book tells the stories of those living in the shadow of inequality and oppression who were brought to life in a poignant record of their lives.
From these stories playwright Colin Murphy has created a drama documentary charting the 35-year-old struggle for equality for the LGBT+ community in Ireland, which culminated in the marriage equality referendum.
Tickets from €25.50 inclusive on sale now, get your tickets for #ADayInMay.