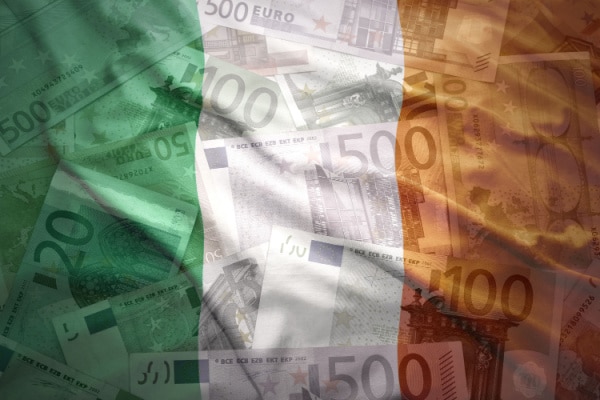 Would you like to listen to the article instead of reading it?
The Government have confirmed that workers losing their jobs over Christmas and the New Year, can apply for the Pandemic Unemployment Payment (PUP).
Confirmation of this came after it was announced that Ireland will face further restrictions. As a result of these restrictions, many businesses will be forced to close. This means that many people will lose their jobs and will have to apply for the PUP.
Workers Can Reapply For The PUP In New Year If They Take Up Seasonal Work
Humphreys On These PUP Arrangements:
Minister for Social Protection, Heather Humphreys confirmed that new "arrangements" were put in place to process new applications.
Minister Humphreys said, "My Priority is to ensure that businesses and workers impacted by these new restrictions are supported".
"I want to ensure all workers that the PUP remains open for applications. It will be available to assist people who lose their jobs in the coming days" Minister Humphreys continued.
"I have put arrangements in place for people who will be losing their jobs at this very difficult time."
She added, "Officials in my department will be working throughout the Christmas period so that applications will be processed without delay".
See here for information on the payment dates.
Criticism:
The Goverment also faced huge criticism from the Vinters Federation of Ireland and the Licensed Vinters Association for their treatment of the hospitality sector. More information here.
CEO Donal O'Keefe said, "This is yet another example of the horrendous treatment of the hospitality sector by the Government".
The CEO added, "The day before Christmas and they are laying off half the staff in the industry and providing them with a very uncertain future having previously forsaken the other half of the industry working in traditional pubs".
The Vinters Federation Chief Executive Padraig Cribben also had his say.
"The Government must understand its decisions are deciminating our trade. So the supports on offer have to recognise that fact".
See more here.