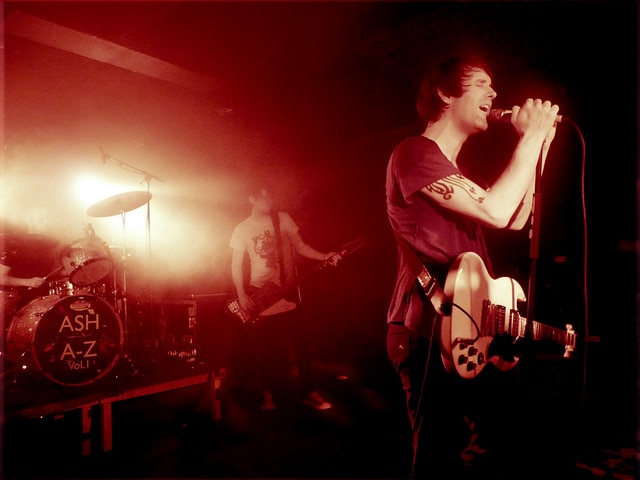 Irish rockers Ash have revealed a new video for their latest single 'Evel Knievel'. The tracks is off the band's new album KABLAMMO! which has recently been released.
It's the band's first album since 2007 when they released Twilight of the Innocents, which looked to the band's last album as they stated that they wouldn't make another album after it.
The video for their newest single 'Evel Knievel' features clips of the daredevil himself who used to perform motorcycle jumps in the 60's & 70's. Evil Knievel is a cultural icon known for pushing things to the limits and being the ultimate risk taker.
Ash embarked on the A-Z series back in 2009, releasing 26 singles – each represented by a letter of the alphabet– every fortnight from October 12 2009 to 27 September 2010 on 7-inch vinyl and through digital download.
The band said "A-Z was a great exercise in creativity and we stand by our choice to do it but we still love the album format," later saying "Stepping away from it for eight years has given us a new found love for the format and it's been really exciting to get back to thinking about music in that way again."
You can check out the video for their new single 'Evil Knievel' down below.
Photo Credit: Andre T