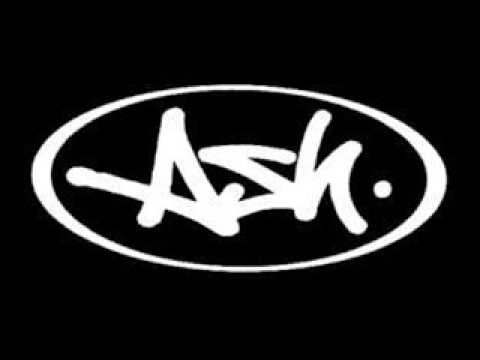 Lads the wait has been too long, the Northern Irish rockers are back with a new track and new album details.
The song it titled 'Cocoon' and is the first taste of the band's new material, the band's drummer warns, "Having this much fun crammed into two and a half minutes is probably illegal."
Ash are expected to release a new album this year or early in 2016.
The new album Kablammo, will be the group's first record in eight years. Ash's last release was 2007's Twilight of the Innocents, which was also produced by frontman Tim Wheeler.
Ash's drummer Rick Murray says the track is "Ash at their frenetic best: a wall of guitars and a shot of adrenaline with a sweet melodic chaser".
Chatting to NME about the upcoming album, McMurray says: "After a wait of eight years, and a long string of singles, we've gone on to do what we said we would never do again: we've only gone and recorded a brand new album! We set out to capture the live essence of Ash, the closest sonic predecessor would be 2004's 'Meltdown', with the songwriting of the Free All Angels singles."
"We've stripped away the electronic overtones of the A-Z Series and made a streamlined blazing guitar record. On every song you can hear what makes this band tick, our beating (atomic) heart. It's a visceral expression of what has driven us since 1992. Passion, melody and Ash."
Ash are playing Whelan's on Sunday June 7th, tickets are €20 and go on sale this Friday June 20th at 9am from Ticketmaster outlets and www.ticketmaster.ie.