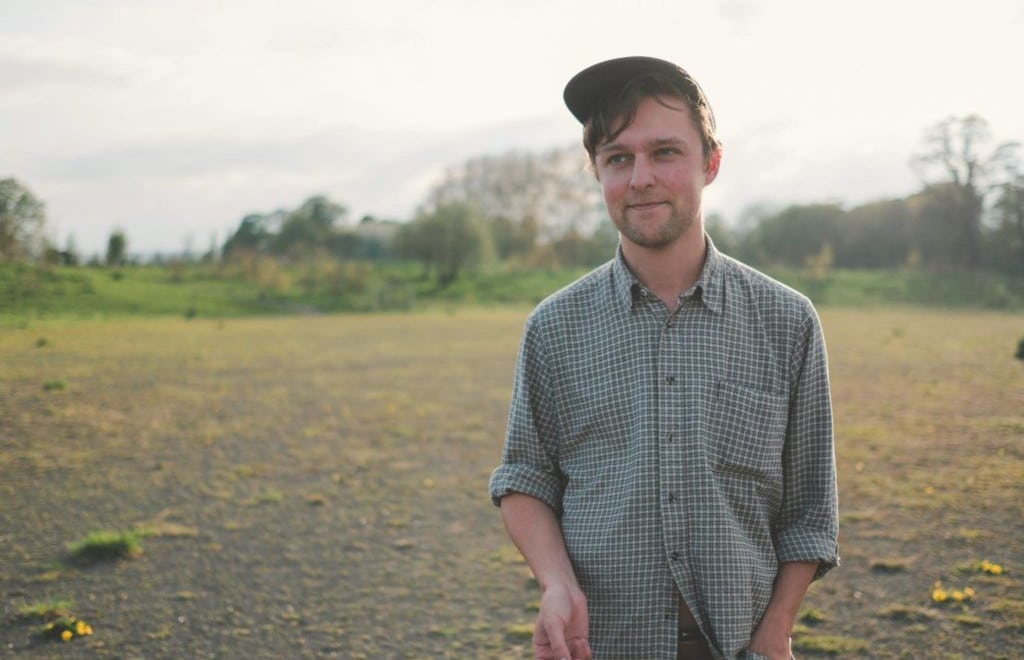 The Autumn 2018 Series for New Sounds in an Old Place has just been announced, and is set to take place at Drumcondra's St. John the Baptist Church on the 14th of September, the 5th of October and the 2nd of November.
The Autumn Series for New Sounds in an Old Place was launched in 2017, and has generated a great deal of followers since its initial opening, hosting a variety of sold out shows. The series features a diverse range of Irish artists that are currently dominating the music scene, showcasing an eclectic range of musical genres, ranging from folk to soul to pop. This year's line-up features multiple artists, including Ailbhe Reddy, Saint Sister and Dowry.
The Autumn Series is taking place at St John the Baptist Church in Drumcondra, allowing attendees to explore the extraordinary location whilst listening to Ireland's unique and original artists. Tickets are currently available on Eventbrite, so don't miss out on Ireland's latest talent!
Check out the dates for The Autumn Series below:
14th September
Loah
Kit Phillipa
5th October
Ye Vagabonds
Dowry
Natalya O' Flaherty
2nd November
Joshua Burnside
Elephant