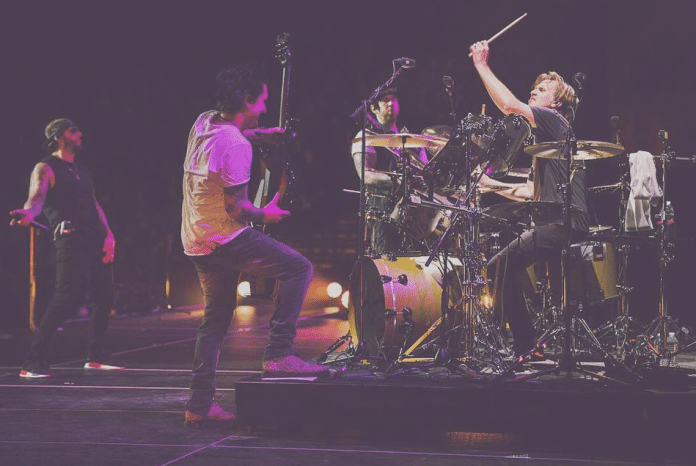 Avenged Sevenfold are coming back to Ireland to headline a major gig in Belfast!
The concert will take place on June 6th, in the SSE Arena in Belfast where the guys will perform a number of their best-selling tunes.
The band have some pretty impressive stats to back up their popularity as one of the best heavy metal bands around right now.
Avenged Sevenfold currently have a string of best-selling albums to their name, with two consecutive number ones on Billboards Top 200 Albums Chart along with Diamond, Platinum and Gold awards for album sales in almost a dozen countries!
Moreover, the group have spent 15 years curating their sound and continue to grow their audience with new album 'The Stage' probably one of their most surprising yet.
The Stage consists of 11 tracks tied together by an artificial intelligence theme, and the band's first thematic release, with their closing track 'Exist' featuring a guest appearance by Neil deGrasse Tyson and it lasts a lengthy 15-minutes!
Trust us – this is one gig you do NOT want to miss out on! Tickets are on sale this Friday, January 26th at 9am.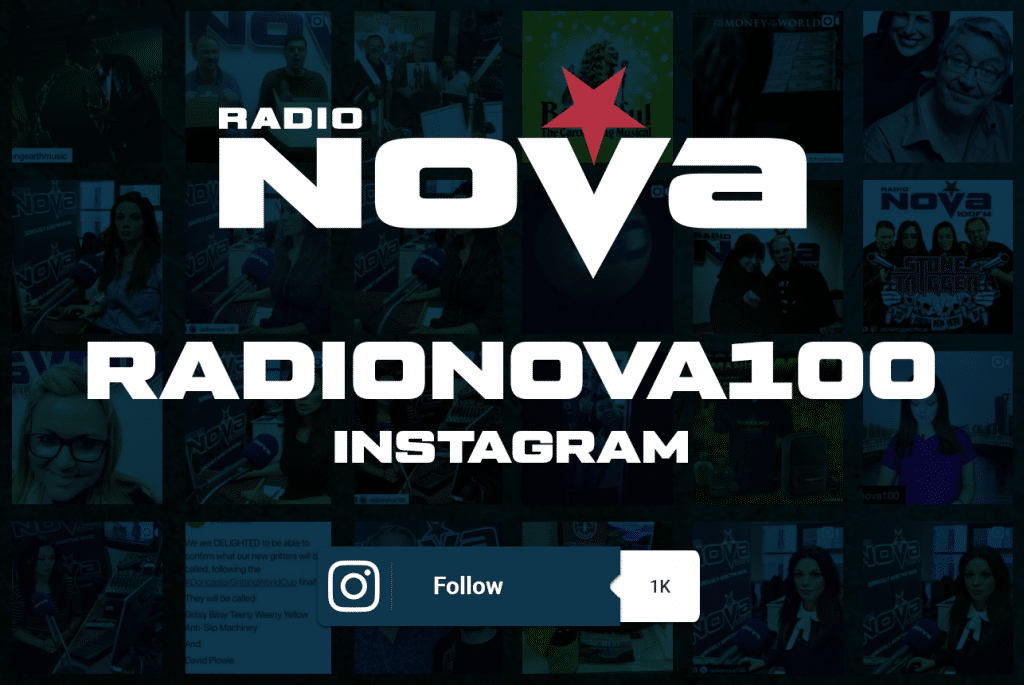 Feature Image: Rafa Alcantara